We're happy to share a significant update about SMSEagle rebranding process. It brings a fresh, modern logo that represents our commitment to staying at the forefront of technology, and a new slogan to reflect our dedication to reliable, secure, and resilient communication.
New slogan: "Your gateway to unbreakable communication"
Our new slogan embodies the essence of our mission – to provide you with a robust and trustworthy platform for all your SMS communication needs. We are the bridge that remains unbreakable, ensuring your messages reach their destination, no matter the challenges along the way.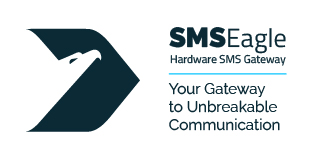 The meaning behind the slogan:
Reliability: Our slogan reflects our dedication to being a reliable partner in your communication. We want you to count on us, no matter the situation.
Security: It signifies our commitment to the security of your messages. We prioritize secure and encrypted communication to protect your data.
Resilience: Like an eagle soaring above challenges, we aim to provide you with resilient communication solutions. Our gateways are designed to withstand obstacles.
Trust: The slogan embodies the trust you place in us. We take that trust seriously and strive to maintain it.
New branding, same quality
Our fresh appearance is like getting a stylish makeover while keeping the good stuff unchanged. We're still all about delivering top-quality hardware SMS gateway solutions. You've come to trust us for reliable communication, and that's not changing. Our new look is just the start, and you can count on us for excellent SMS solutions, as always.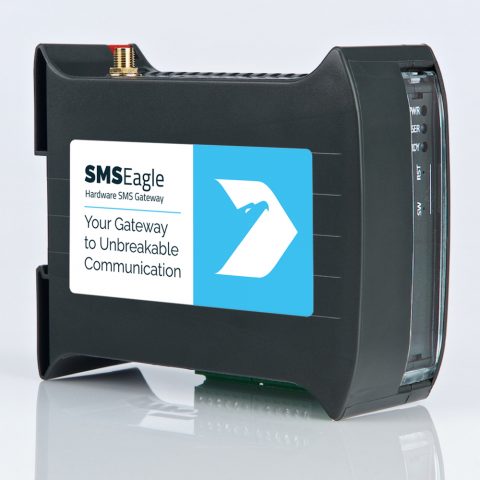 What's Not Changing:
Quality and Features: While we're giving our appearance a makeover, our commitment to delivering high-quality hardware SMS gateways with trusted features remains unchanged.
Unwavering Support: We'll continue to provide the exceptional customer support you've come to expect from SMSEagle. Your success is our priority.
Customer-Centric Approach: Our focus on your needs and feedback remains steadfast. We're dedicated to meeting your evolving requirements.
Continuous Improvement: We're committed to constant software updates and hardware development to ensure you benefit from the latest advancements.
Final thoughts
As we embark on this journey of rebranding, we want to express our sincere gratitude for your unwavering support and trust in SMSEagle. Our new look and the slogan, "Your gateway to unbreakable communication," reflect our commitment to evolving and meeting your communication needs with reliability, security, and resilience.
Our core values and dedication to delivering high-quality hardware SMS gateways remain unaltered. Your needs and expectations are at the heart of our mission, and we are fully committed to continuing to provide you with the outstanding service and support you've come to rely on.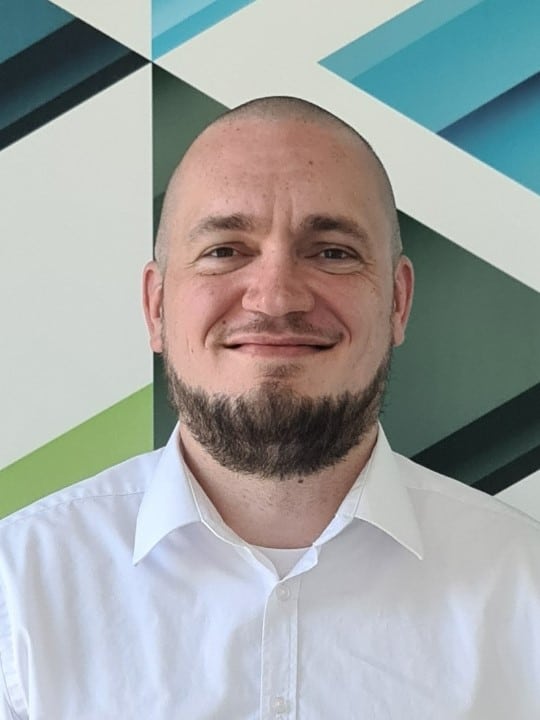 Patryk Patej is the Marketing and Sales Manager at SMSEagle. He has over 10 years' experience as a communications professional specializing in business development, marketing and customer engagement. Patryk attended the Keiser University-Sarasota, in Florida, USA for Business and Computer Graphics.