Additional post-sales technical support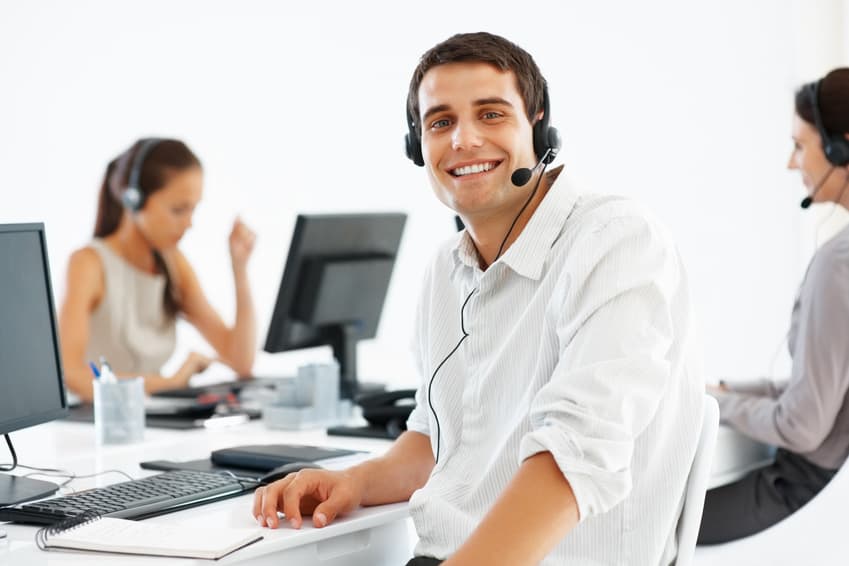 SMSEagle is easy to integrate. But if you'll have questions, we'll here to help you. SMSEagle comes with 14 days of free post-sales technical support with assistance in integration of SMSEagle into your environment.
Post-sales Tech Support covers help within existing solutions, writing new plugins for NMS systems, and minor software changes.