Poznan, Poland (July 05, 2016) – SMSEagle, a leading provider of SMS gateway technology, today announced a new suite of hardware, the NXS-9750-3G and the NXS 9700-3G, compatible with almost any 3G network in the world.
SMS messages are sent directly from the gateway to the 3G network. This shortens the critical path in comparison to online SMS services, and allows connectivity even in an internet failure.
The NXS-9750 is equipped with several new features, including those of the NXS-9700, that provide network flexibility, reliability and security for network administrators and software developers:
Two 3G Modems – each with full bandwidth coverage, providing information technology (IT) professionals with worldwide compatibility.
The latest Linux kernel – for powerful security and reliability.
Failover functions – used in conjunction with two SIM cards. Failover operational mode assumes functions of a system modem by secondary modem.
The NXS-9700 comes standard with several features that support a flexible, reliable and environment for IT professionals:
3G Modem – with full bandwidth coverage, providing compatibility with almost any 3G network
High-availability cluster feature – available with two or more devices, integrating with over twenty NMS & Authorization systems such as Nagios, Zabbix, PRTG, Solarwinds, RSA and more, making integration with numerous IT environments easy.
HTTP API – allows software developers to seamlessly integrate SMS capability into their external systems.
Email to SMS – allows conversion of email messages into SMS texts.
The devices are easily configured with intuitive GUI and minimal user interaction and ready-to-use plugins for network monitoring systems. The gateway can be integrated with over 18 different NMS systems.
"Our new products are equipped with the strength and performance efficiency to support everyday operations," SMSEagle Product Manager Radosław Janowski said. "Their extensive network compatibility and modem flexibility establishes the NXS-9750 as the go-to hardware SMS gateway solution for IT professionals, worldwide."
About SMSEagle
SMSEagle is a leading provider of SMS gateway hardware worldwide. The device is a EU-originated product for automatic sending & receiving of SMS messages, allowing you to send SMS alerts coming from network monitoring systems, SMS tokens from authentication systems, convert email to SMS messages, send and receive SMS texts using HTTP API.
For more information, visit https://www.smseagle.eu/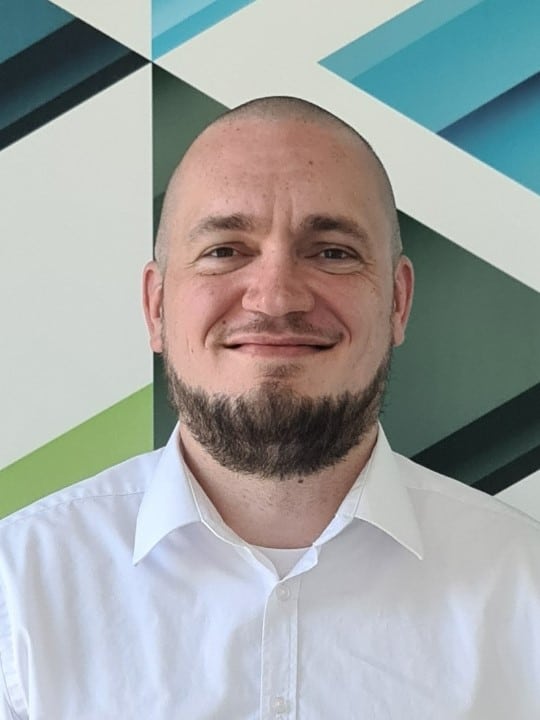 Patryk Patej is the Marketing and Sales Manager at SMSEagle. He has over 10 years' experience as a communications professional specializing in business development, marketing and customer engagement. Patryk attended the Keiser University-Sarasota, in Florida, USA for Business and Computer Graphics.