Poznań, Poland, October 24th, 2022 – Proximus Sp. z o.o., the leading manufacturer of hardware SMS gateways under the SMSEagle brand, announced that NXS-9700-4G and NXS-9750-4G devices have received the PTCRB Certificate of Compliance which recognizes the devices as meeting the requirements of the PTCRB Certification Program and are ready for deployment on AT&T's 4G network in the United States.
"PTCRB defines the test requirements to verify compliance with global industry standards for wireless cellular devices. Member operators are committed to ensuring device quality through a rigorous certification process. The PTCRB certification program provides confidence that devices conform with global standards and perform optimally on mobile wireless networks." (source: PTCRB website)
About SMSEagle
SMSEagle is a professional hardware SMS/MMS gateway for sending and receiving SMS/MMS messages. The device is designed with focus on reliability and stability. Messages are sent/received directly to/from cellular network without using any external 3rd party solutions. The device has a range of built-in plugins that enable additional functionalities and easy to use API for integration with external applications.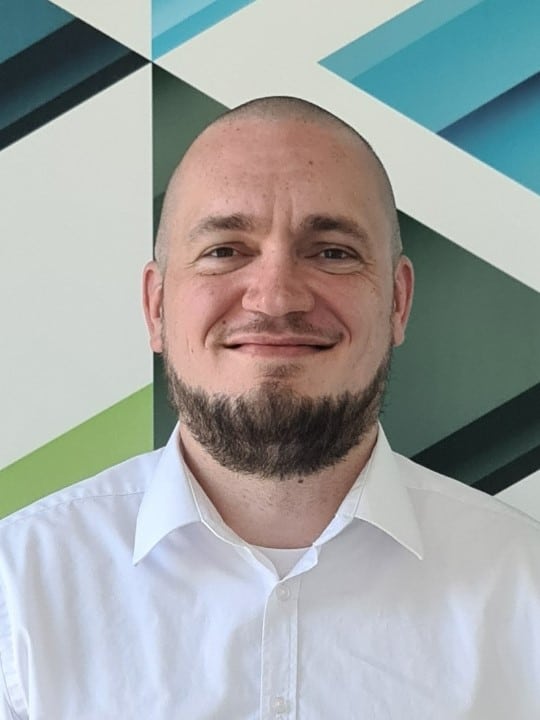 Patryk Patej is the Marketing and Sales Manager at SMSEagle. He has over 10 years' experience as a communications professional specializing in business development, marketing and customer engagement. Patryk attended the Keiser University-Sarasota, in Florida, USA for Business and Computer Graphics.