Stories make a difference
Read selected stories of our customers, and see what they achieved with SMSEagle devices.
SMSEagle helps in the global fight against polio
The SMS-based AVADAR mobile application uses the SMSEagle SMS Hardware Gateway for the telecommunications infrastructure, enabling the timely detection and reporting of AFP cases by remote health workers and community informants to communicate with the investigations team. Since the solution is SMS-based, it can be deployed in areas where only a basic 2G cellular network is available, eliminating the need for internet connectivity.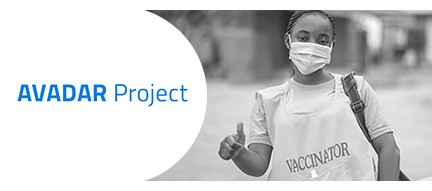 SMSEagle helps Belcorp promote beauty & empower women
Belcorp is a multinational leader in cruelty-free beauty and personal care products marketed under the Cyzone, Esika, and L´Bel brands. As one of the largest direct-selling companies in the region, it's essential for our business to maintain regular contact with our more than 800,000 independent beauty consultants, giving them the support they need. Two-way SMS communication helps them to receive feedback from our consultants and clients to better understand customer's behavior and the impact of our campaigns.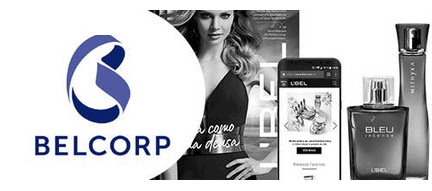 SMSEagle increases uptime by reducing IT response times
Founded in 1684 with headquarters in Alsace, France, and an annual turnover of over €160 million, De Dietrich Process Systems is a global leader offering a wide variety of processing equipment, process solutions, and engineered systems for the fine chemical, chemical, and pharmaceutical industries. With the goal of improving health and the environment for future generations, De Dietrich focuses on technological innovation in terms of energy efficiency, quality, reliability, safety, and sustainability.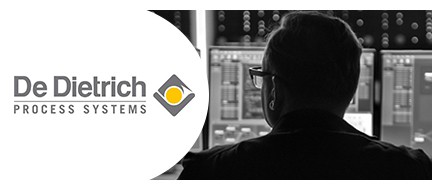 SMSEagle Secures Pan-European Logistics Success
Established in 1990 in Nowiny Wielkie, Poland, Drozda Transport & Logistics has flourished into a successful logistics service with over 360 employees. With revenues of over PLN 145 million, Drozda employs a modern fleet of Volvo, Mercedes and Scania mega trailers and jumbo trailers. It also boasts an extensive warehouse network, providing forwarding and load combining services across Europe.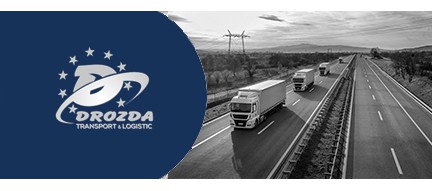 SMSEagle helps Johnson Controls meet end-user requirements
Johnson Controls International is a multinational conglomerate with headquarters in Cork, Ireland. Employing more than 105,000 people in over 2,000 locations spanning six continents, the company's two business units design, manufacture, install, and service air conditioning, fire, heating, industrial refrigeration, security, ventilation systems, and mechanical equipment for commercial and residential buildings. Johnson Controls also supplies a wide range of intelligent building management systems and digital solutions to make buildings safer, more comfortable, more efficient, and, at the end of the day, more sustainable.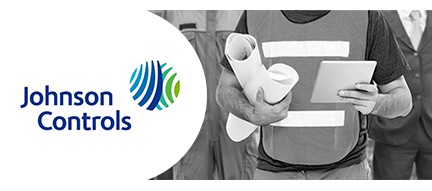 SMSEagle helps save lives with fast, reliable connectivity
The International Red Cross and Red Crescent Movement (RCRC) is a neutral, impartial, and independent humanitarian organization operating in over 190 countries. Driven by the desire to prevent and alleviate human suffering wherever it may be found, Norwegian Red Cross contributes , technical expertise and capacity, local knowledge and financial resources , collaborating within the bounds of the RCRC Movement to protect life, health, and human dignity.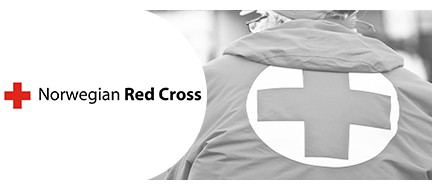 SMSEagle supports conservation efforts in the UK
Founded in 1972 near Winchester, UK, Marwell Zoo is owned by Marwell Wildlife—an action-oriented charity with world-renowned conservation programs. Marwell's landscaped, 140-acre park is home to over 150 species of exotic animals from around the world—from endangered Amur tigers, snow leopards, lemurs, and white rhinos, to giraffes, gibbons, and penguins.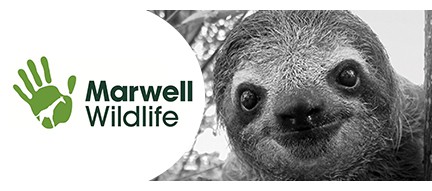 SMSEagle supports reliable healthcare communications
Founded in 2008 with headquarters in Ostrava, Czech Republic, and a focus on client satisfaction, MEDAX Systems Ltd. leverages its founders and employees' IT and healthcare expertise to develop software for doctors, dentists, outpatient clinics, nursing homes, and hospitals. Its flagship product, SmartMEDIX®, manages medical documentation, records assessments and specialized examinations, issues prescriptions, keeps account of the services provided, and supports two-way communication with medical devices.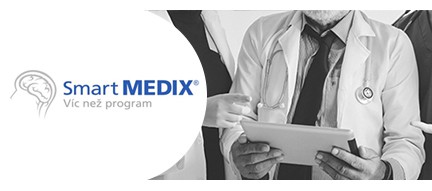 SMSEagle helps ensure 24×7 business-critical operations
A hardened environment, Scott Data Center is the only multi-tenant data center in Nebraska—and one of only 12 nationwide—to receive the Uptime Institute's Tier III Certification in both design and construction. Tier III Certification means that Scott Data Center is concurrently maintainable with full component and distribution redundancy, allowing maintenance, repair, or replacement to occur without impacting the system. It also means that if a piece of equipment fails or power is cut off, back up equipment and alternate power sources ensure operations stay online.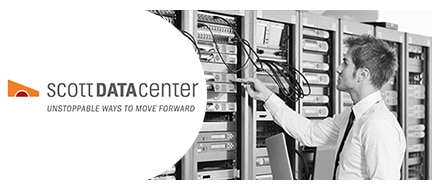 Create the right solution for your company
Your obstacles are unique, and the solutions for them should be too.
SMSEagle devices offer a vast integration possibilities that allow all kinds of organizations to incorporate communications into their workflow in a way that makes sense to them.
To find out how SMSEagle will allow you to create the solution you need,
get in touch with our team.