We are happy to announce that SMSEagle is a proud sponsor of stackconf 2022! The event takes place July – 19-20 in Berlin.
About stackconf 2022
This year's stackconf takes place in the beautiful Meliá Berlin. stackconf is about open source infrastructure in the spectrum of CI/CD, container, hybrid and cloud solutions. Today businesses have to meet the challenging requirements of an accelerated digital age, with virtual infrastructures and multi-channel platforms as the new normal. Bridging the gap between development, testing and operations is one of the fundamental paradigms in modern IT. stackconf covers these concepts from multiple perspectives.
Who you will meet?
stackconf is known for its divers and international audience including renowned IT infrastructure specialists, CTOs, CIOs, SREs, industry leaders, experienced system administrators as well as IT architects, systems, cloud and devops engineers.
In short: a wild bunch of open source addicts sharing their ideas about modern IT infrastructures.
See a full list of speaker line-up here!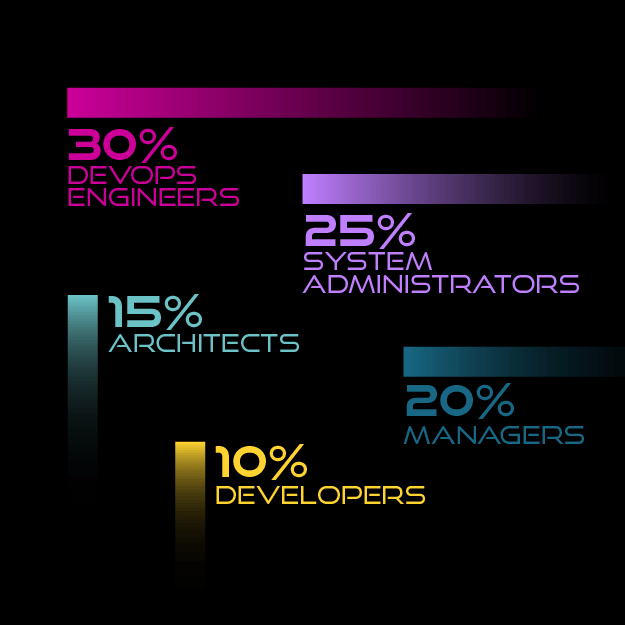 What Makes stackconf Special
As one of the leading open source infrastructure events in Europe, stackconf differs from other IT conferences in many ways. Our speaker talks are known for providing real added value instead of just being given as vendor pitches. The infrastructure experts are ready to share all their expertise and want you to get inspired by their lectures. Best case scenario: you go home with at least three new ideas to optimize your own infrastructure.
Networking, socializing and getting in contact with more than 150 like-minded international attendees is another core value of stackconf. We take care of that social aspect at our conference. That's why we provide a lot of space and opportunities for discussion and exchange. Learn from other IT engineers and architects. Get feedback on your own approaches and plans for the future.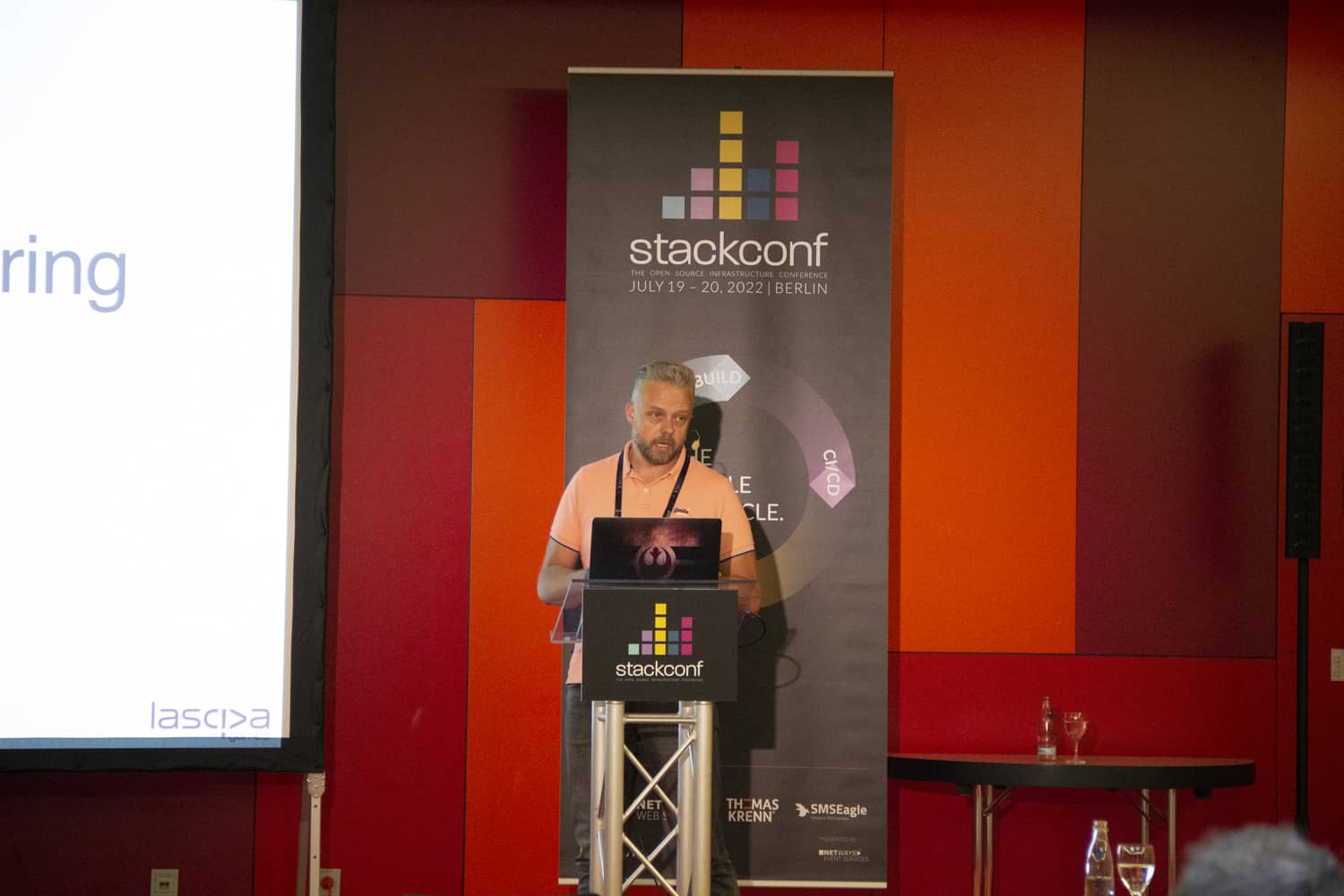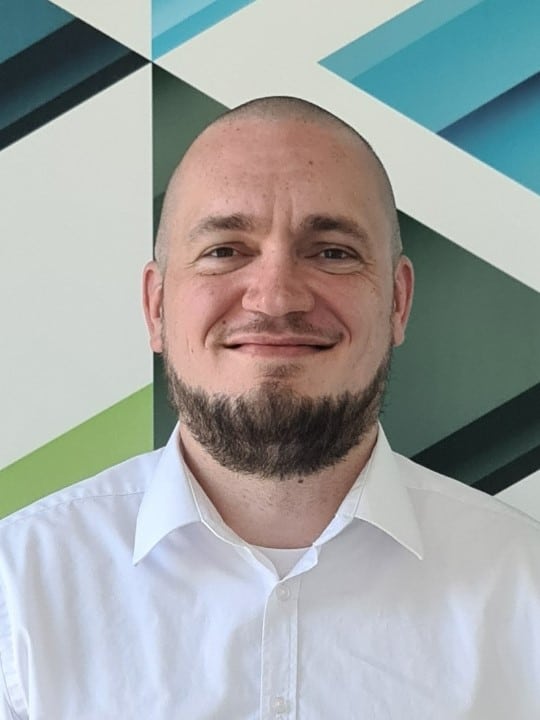 Patryk Patej is the Marketing and Sales Manager at SMSEagle. He has over 10 years' experience as a communications professional specializing in business development, marketing and customer engagement. Patryk attended the Keiser University-Sarasota, in Florida, USA for Business and Computer Graphics.