In honor of our 10-year anniversary, we would like to take a moment to THANK YOU ALL for your continued support. It has been an incredible 10 years! Without you, we would not be where we are today.
As a thank you, we have a couple of special promotions available so that you can celebrate with us!
1. Storewide Discount
Starting February 13th, for the next 10 days, we will be discounting our products storewide by 10%*! Use voucher code 10YEARS to apply the discount.
*Discount does not stack with other discounts
2. Gift Card Giveaway – 5x 200USD & 10x 50USD Amazon gift cards
Beginning on Monday, February 13th at 12pm CEST – To enter our contest, post a picture of your SMSEagle device on Facebook or LinkedIn
The picture has to show an SMSEagle device, where it's being used (server room or even a desktop) or alternatively, a picture of SMSEagle logo at your place of business
Make sure to tag SMSEagle in your post or use hashtag #smseagle10yrs
Winners will be selected on February 23rd and announced on February 24th
SMSEagle Gift Giveaway Official Rules
Join us between the 13th and 23rd of February as we celebrate this milestone and take advantage of amazing offers!
Radosław Janowski, CEO and Product Manager of SMSEagle
"In the coming years, we will continue to invest in the development of our platform and expand our services to better meet the needs of our customers. We are confident that the next decade will be even more exciting, and we look forward to continuing our journey with you."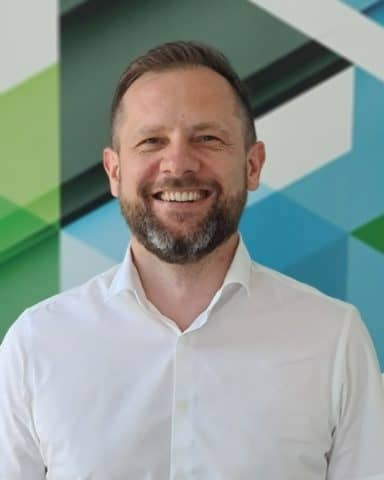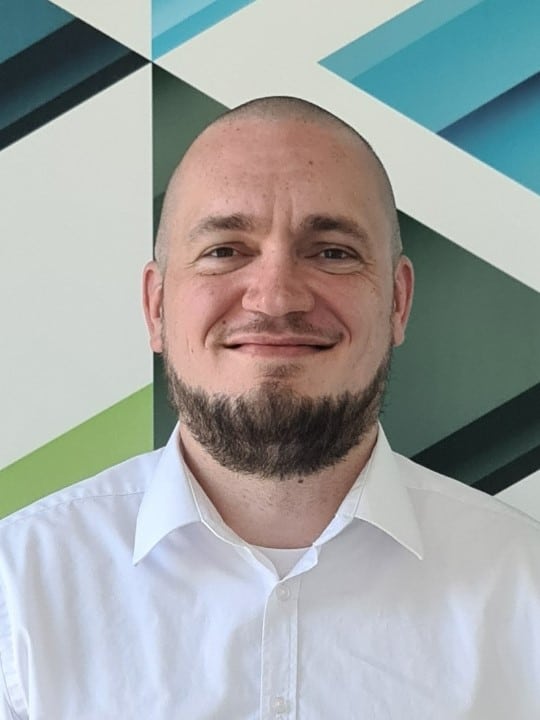 Patryk Patej is the Marketing and Sales Manager at SMSEagle. He has over 10 years' experience as a communications professional specializing in business development, marketing and customer engagement. Patryk attended the Keiser University-Sarasota, in Florida, USA for Business and Computer Graphics.