We'd like to officially announce that we support Ukraine and denounce the unprovoked Russian invasion.
Hundreds of thousands Ukrainian refugees, mothers and children need assistance in relocating. They require basic necessities like blankets, dry goods and warm drinks due to the countless hours they've spent in sub zero temperatures getting to and crossing the border into Poland.
We praise the Polish citizens that have welcomed their neighbors from Ukraine with open arms, providing transportation, clothing, food and even shelter in their homes.
SMSEagle and it's employees all stand behind the Ukrainian people and support refugees in different ways.
As a company, we officially support the Good Factory Foundation. They are proven in providing assistance around the world to those in need and are doing an amazing job in helping refugees from Ukraine. See for yourself by visiting their FB page.
Of course there are many different organizations that are providing assistance in Ukraine and it's refugees. We invite you donate to one of these organizations and help all the women and children that have been affected by this war.
WHO
The escalating crisis in Ukraine has severely affected the population's access to vital health care. Urgent funding is needed to treat patients wounded by the conflict or those in need of vital care.
Americares
The Americares organization is providing medicine, medical supplies, emergency funding and medical professionals to help families in need in Ukraine. It's accepting donations now to help fund the costs.
(Ranked 97.87/100 on Charity Navigator.)
GlobalGiving
Global Giving has started a fundraiser to provide clean water, food and shelter to refugees in Ukraine and surrounding regions where Ukrainian refugees have fled.
(Ranked 96.66/100 on Charity Navigator.)
Hope for Ukraine
Hope for Ukraine is accepting donations to help citizens of Ukraine with basic necessities.
(Ranked 90/100 on Charity Navigator.)
Project Hope
Project Hope is sending medicine, supplies and aid to families in Ukraine. The organization is accepting donations to help deliver those items.
(Ranked 82.09/100 on Charity Navigator.)
Save the Children
The Save the Children organization is delivering essential humanitarian aid across the globe. Donations go toward items like food, blankets and face masks.
(Ranked 91.82/100 on Charity Navigator.)
UNICEF USA
The UNICEF organization is on the ground providing assistance to children in Ukraine. Donations go toward safe water, nutrition, health care, education and protection for those children.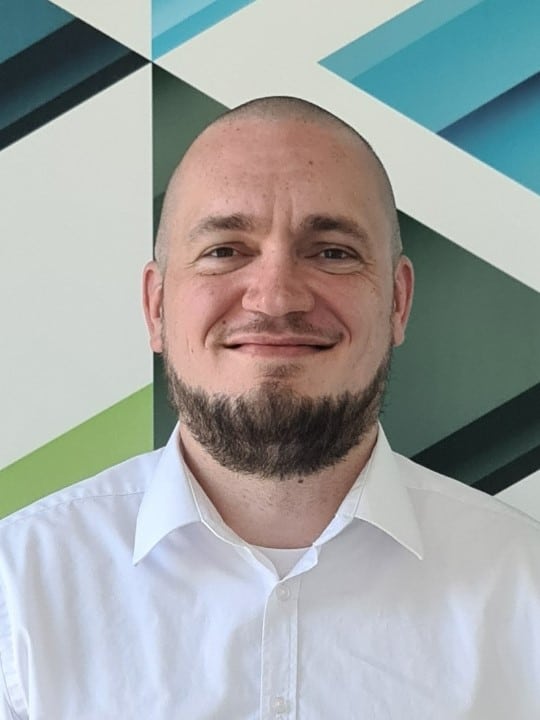 Patryk Patej is the Marketing and Sales Manager at SMSEagle. He has over 10 years' experience as a communications professional specializing in business development, marketing and customer engagement. Patryk attended the Keiser University-Sarasota, in Florida, USA for Business and Computer Graphics.