The widespread use of technology has led to different kinds of innovative applications in almost all domains. One amongst these advancements is temperature sensors that determine the degree of hotness or coolness and convert it into a readable unit, which can be further sent to interested recipients via SMS to help in malfunction monitoring or early alarming.
Medical applications, food monitoring, packaging, petrochemical handling, automotive monitoring, biological research, geological studies, HVAC systems and consumer electronics, temperature sensors play a crucial role in all these fields.
Apart from measuring optimal heat and humidity levels, many temperature sensors act as preventative warning systems that determine whether there are impending risks or malfunction. Overheating detection plays crucial role in those systems, thus protecting from major disasters like fire. Temperature sensors which are now affordable and easy to use may prove very effective in early alarming and prevention.
There are many temperature sensors, but they are commonly categorized as contact and non-contact temperature sensors.
Contact sensors are those in direct contact with the object they are to measure and include thermocouples thermistors, thermostats, thermistors, Resistive Temperature Detectors (RTD), and Thermocouples sensors. Semiconductor-Based sensors also fall under this category.
The non-contact temperature sensors measure thermal radiation. They are often used in hazardous environments like nuclear power plants or thermal power plants. Some examples: Optical pyrometers, radiation thermometers, thermal imagers, and fiber optic sensors
These sensors combined with external systems that warn of impeding threshold levels can send alerts via for examples SMS texts to the connected devices about temperature levels. Any untoward activity can thus be easily caught via these messages.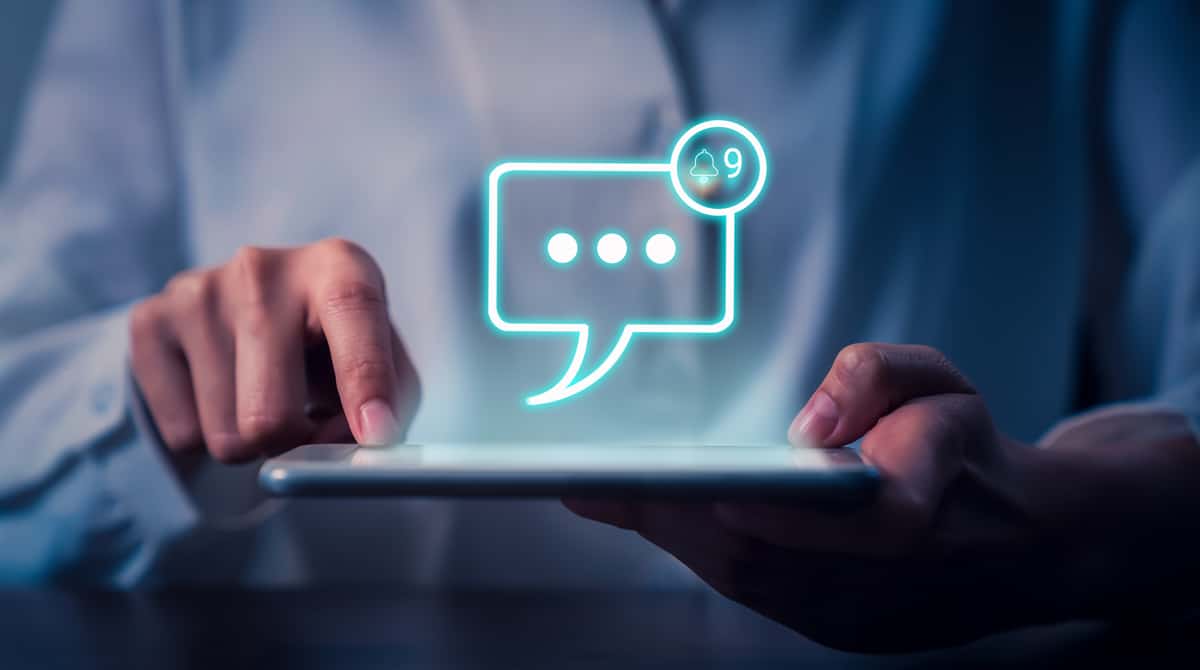 Automatic Alerts:
These messages can detect unusually high and low temperatures via these message alerts. This can keep track of the proper functioning of the devices. Any slight change in temperature sets off a notification about the rise or drop in temperature. One can take appropriate action by lowering or raising the temperature through remote control or informing the relevant offices.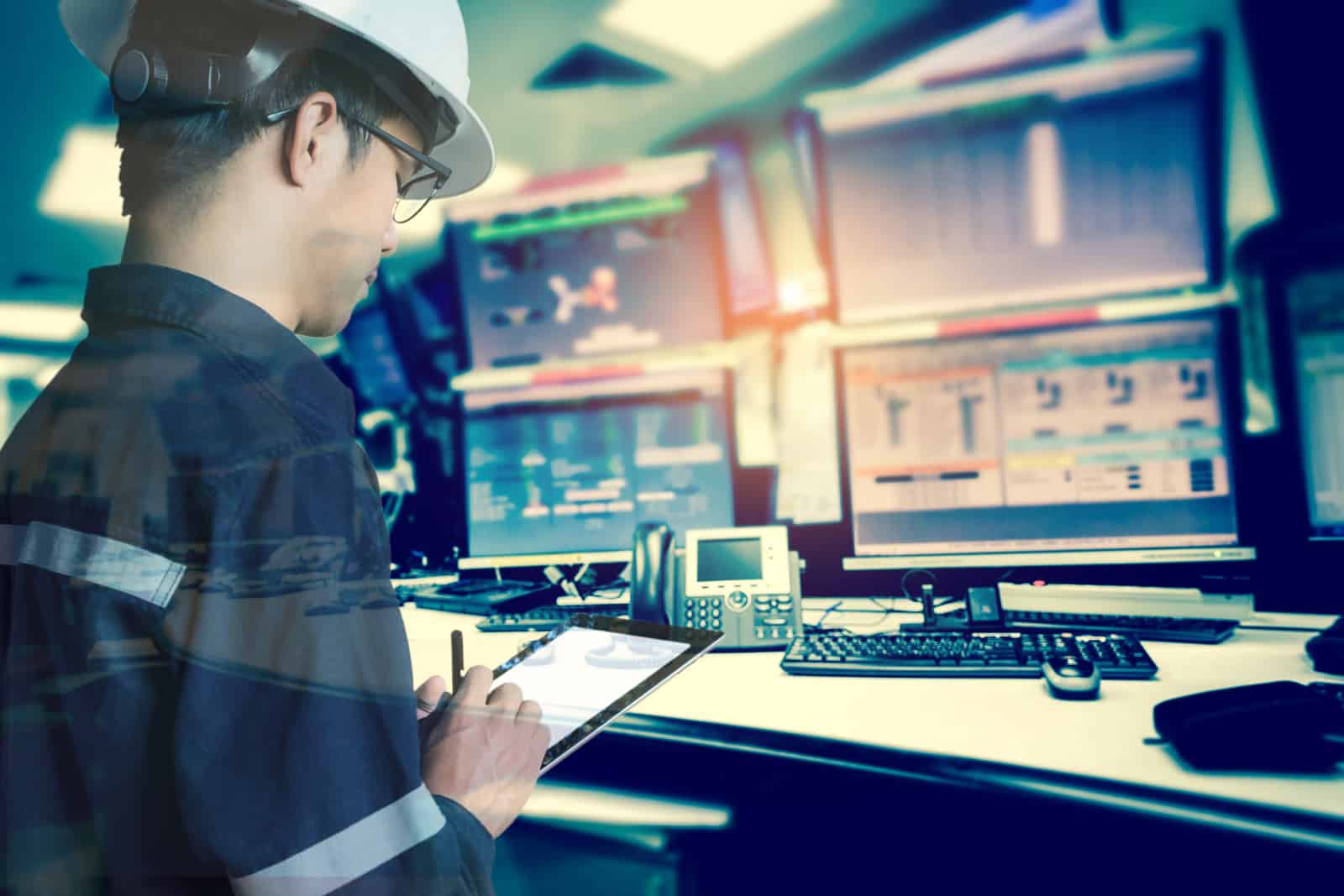 Regular monitoring:
Regular monitoring can help to detect irregularities and easily map usage patterns. It takes out the manual aspect of checking on the temperature in a facility, unit, or device as regular updates are received.
Conclusion
Temperature sensors help improve productivity and safety by monitoring and tracking temperature levels across many industries. Combined with fast alarms and notifications, sensors are lifesavers in hazardous environments. They also help in the effective maintenance of devices and facilities.
SMSEagle NXS-line devices can be easily equipped with external temperature sensors, allowing you to take leverage their advantages in the rapid notification of problems via SMS. SMSEagle application allows to setup automatic alerts for the sensors and provides regular monitoring of the ambient temperature via historic temperature chart.
Create the right solution for your operation
Your obstacles are unique, and the solutions for them should be too. The functions of SMSEagle allow companies to incorporate SMS alerts and notifications into their systems in a way that makes sense to them. To find out how SMSEagle will allow you to create the solution you need, get in touch with our team.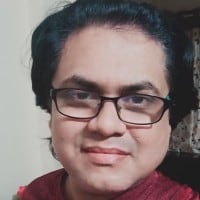 An experienced business journalist and renowned digital strategist, Preetam has written for the likes of WIRED, The Huffington Post, the World Economic Forum, and Business Insider. He holds an MBA in Finance from Alliance University and has previously worked for Deloitte, informing the unique expertise that is a hallmark of his writing. His is work has been cited by numerous major media outlets, such as The Washington Post and Yahoo! Finance.