This holiday season, shopper footfall has reached an all-time high – whether it's Cyber Monday or Panic Saturday, stores have been inundated with year-end orders and last-minute holiday purchases.
As such, order management systems that support this kind of retail activity have never been more crucial, especially with e-commerce overtaking in-person sales. Merchants need to be able to communicate with customers across multiple touchpoints, and at every phase of the order lifecycle. From placing an order and issuing invoices, to fulfilling delivery and sending billing reminders, keeping customers in the loop not only reduces the risk of dispute, missed deliveries and non-payment, but also improves ease of fulfilment and customer satisfaction.
Efficient customer notifications via SMS
The incumbent in this regard is clear – as we speak, thousands of SMS messages are being sent to customers to notify them of new orders and deliveries. Not only is it the channel of choice, it also best fits the concise nature of transactional messages and boasts extremely high read rates. Furthermore, rapidly evolving e-commerce systems mean that online customer identification is increasingly tied to unique phone numbers, which SMS serves as a natural extension to.
How to lower the costs of SMS in e-commerce?
Using a comprehensive SMS-based communications solution such as SMSEagle Hardware SMS Gateway, retailers can reap great cost savings by investing in a single hardware rather than subscribing to a PAYG model, while leveraging lower rates provided by local SIM cards. It also offers multiple useful features including phonebooks, message templates and Email to SMS, where retailers who choose to ping customers via email can now extend this effortlessly to SMS messages.
From-store-to-door messaging
Every purchase begins with placing an order. Whether customers order in-store or online, they want to be assured that their order has been received and processed. By connecting e-commerce systems such as Amazon Seller Central to the SMSEagle SMS Gateway via third-party automation tools such as Zapier, retailers can notify customers every time a new sales order is placed, with SMS messages automatically sent to the customer's phone number. This can include a wide range of order information such as the expiry date for a subscription, or expected delivery times and tracking updates.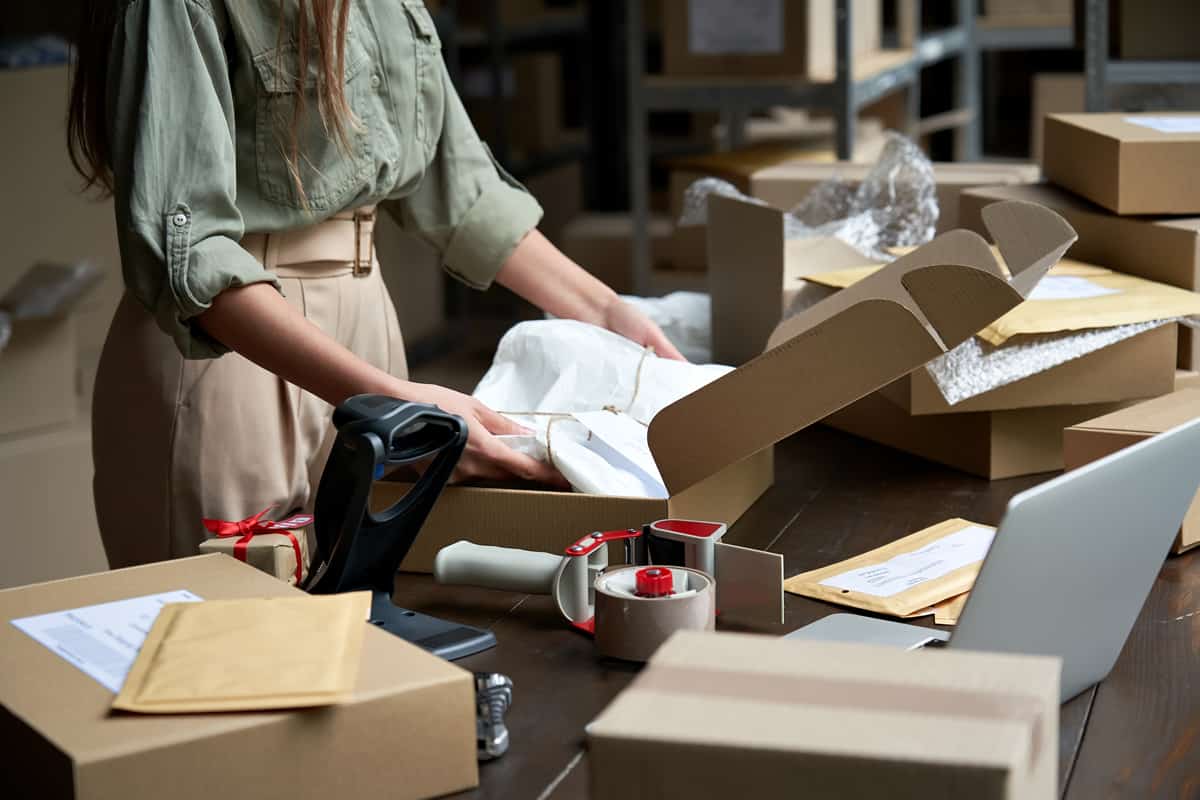 Achieve the highest open-ratio
According to ezyCollect, it takes up to five reminders to achieve a 96% rate on bill settlement, clearly indicating the importance of SMS communications in ensuring high payment rates. Retailers can use SMS to not just deliver invoices and statements, but to also send payment reminders. They can leverage SMSEagle's ready-to-use APIs for integration into any accounting software, where such reminders can be programmed based on the billing cycle. For invoicing, they can integrate for example with Zoho Inventory (via Zapier) to trigger an SMS whenever a new invoice is created. This can be used for content subscriptions, postpaid plans, utility services and even credit repayments.
Thank you for shopping with us!
With m-commerce continuing to flourish, user identification increasingly relying on mobile identities, and the need to engage customers more pronounced than ever, SMS has never been a better channel for order communications and billing reminders. SMSEagle SMS/MMS Gateway makes this simple and cost-effective with its range of ready-to-use APIs, local charges and bulk messaging capabilities, empowering retailers regardless of their existing systems, offerings and size.
Create the right solution for your business!
Your obstacles are unique, and the solutions for them should be too. The functions of SMSEagle allows businesses to incorporate SMS communications into their systems in a way that makes sense to them. To find out how, get in touch with our team.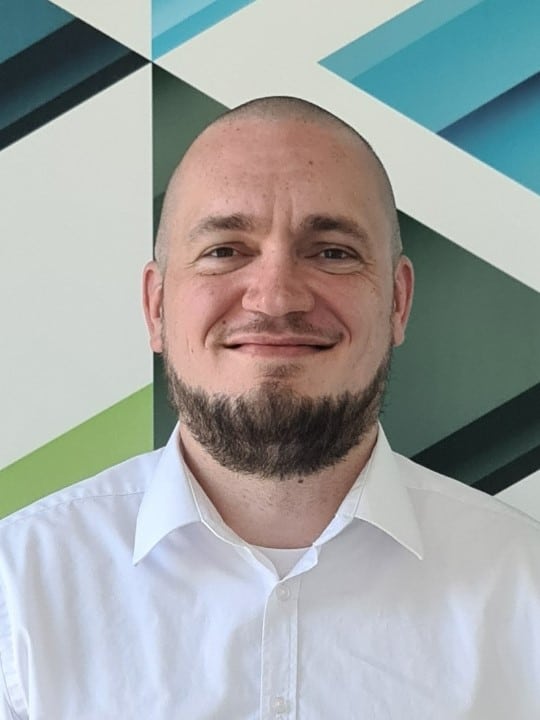 Patryk Patej is the Marketing and Sales Manager at SMSEagle. He has over 10 years' experience as a communications professional specializing in business development, marketing and customer engagement. Patryk attended the Keiser University-Sarasota, in Florida, USA for Business and Computer Graphics.