Critical weather updates sent over email and contest invitations pinned on bulletin boards are just a few of the many communication mistakes schools tend to make in delivering important information to parents. When it comes to school communications, traditional methods like these are losing their appeal. Schools need an alternative that is both cost-efficient and can get the attention of parents immediately. Even dedicated school websites and information portals do not fit the bill – parents hardly have the time to check their emails, let alone updates published on obscure third party platforms.
Another message from school
School communications encompass a diverse range of matters, from trivial updates such as open days and carnivals to critical alerts such as floods and disease outbreaks. With 55% of K-12 parents preferring texting over other channels, SMS messaging offers schools the best of both worlds by combining speed and scalability. SMS can be used for both regular and critical updates, boasting minimal costs, higher reach and substantially higher read rates.
The many types of communications
SMS is the perfect tool for one-to-one, one-sided notifications such as reminders to pick up children after class. SMSEagle SMS/MMS Gateway can be used for example, to inform parents that registration for a karate classes has been completed or that the child has successfully enrolled into a chess competition. This enables SMS to become an integral part of the student registration pipeline, removing the need for third-party platforms which are often deployed to track enrolments. By linking up student data apps such as QuickSchools.com with the SMSEagle gateway, notifications are automatically triggered every time a new record is added.
Broadcast of critical alerts
SMSEagle SMS/MMS Gateway broadcast service can provide crucial security and safety for schools. Emergencies such as a fire breakout, an armed attack or a sudden snow storm can be communicated to all parents at once, along with safety instructions and other important information. This prevents miscommunications during hours of panic and removes potential mishaps. SMSEagle SMS/MMS Gateway can also serve as an internal broadcast tool, keeping teachers and school staff informed whenever typical loudspeaker and traditional bell messages fail to reach them.
SMS communications supports unlimited recipients and allows last minute notices and updates to reach students and parents in any location reliably and punctually. Integrated with the school's student database, it can be used for fast reach to different recipient classes for customized messages and targeted communications. Schools can alert parents of upcoming events, remind them of school breaks, holidays and results collection days.
Given its scalability, cost effectiveness and easy-to-deploy form factor, any school can benefit from SMSEagle SMS/MMS Gateway. All a school needs is a single hardware and a local SIM to set up a reliable and robust medium of communication that can greatly alleviate their administrative burden while keeping parents and students well informed.
Create the right solution for your school
Your obstacles are unique, and the solutions for them should be too. The functions of SMSEagle allow schools to incorporate SMS communications into their systems in a way that makes sense to them. To find out how, get in touch with our team.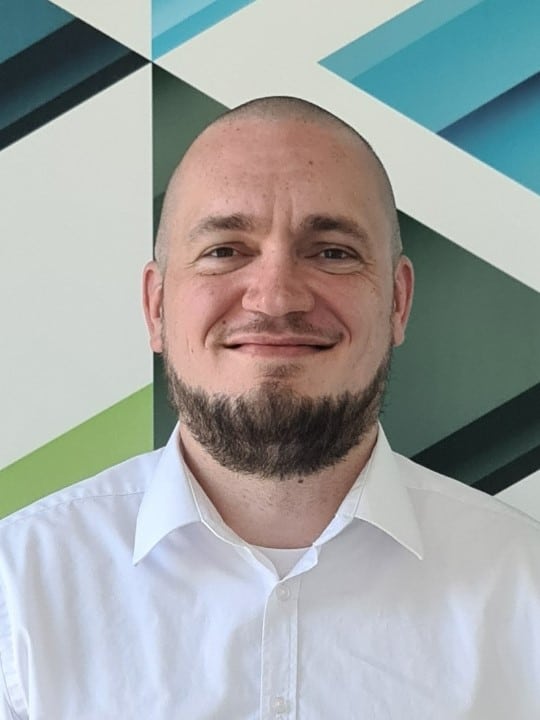 Patryk Patej is the Marketing and Sales Manager at SMSEagle. He has over 10 years' experience as a communications professional specializing in business development, marketing and customer engagement. Patryk attended the Keiser University-Sarasota, in Florida, USA for Business and Computer Graphics.