Dear Valued Customers & Suppliers,
We are excited to share important news regarding the evolution of our company and how this change will impact you. We are pleased to announce that on March 1, 2022, the business activity under the name PROXIMUS Radosław Janowski was transformed into Proximus Sp. z o.o.
What does that mean for you?
Due to the transformation, the legal name and the VAT-EU number have changed. The address, bank account numbers, telephone numbers, and e-mail address remain unchanged.
Your contracts and contact persons remain unchanged. The change does not influence the continuation of business activities and the validity of contracts concluded in the past. Proximus Sp. z o.o. takes over all the rights and obligations of the transformed entrepreneur PROXIMUS Radosław Janowski.
New business correspondences, orders, invoices, delivery sheets, new contracts, and changes to existing contracts between you and our company must be carried out under the new business name Proximus Sp. z o.o. following with this change.
Therefore, we ask all our business partners to make this change in their records and to use only the new company name, Proximus Sp. z o.o., for all future communication with our company.
The current company data:
Proximus Sp. z o.o.
ul. 163 Piątkowska
60-650 Poznań
Poland
VAT-EU: PL7812032643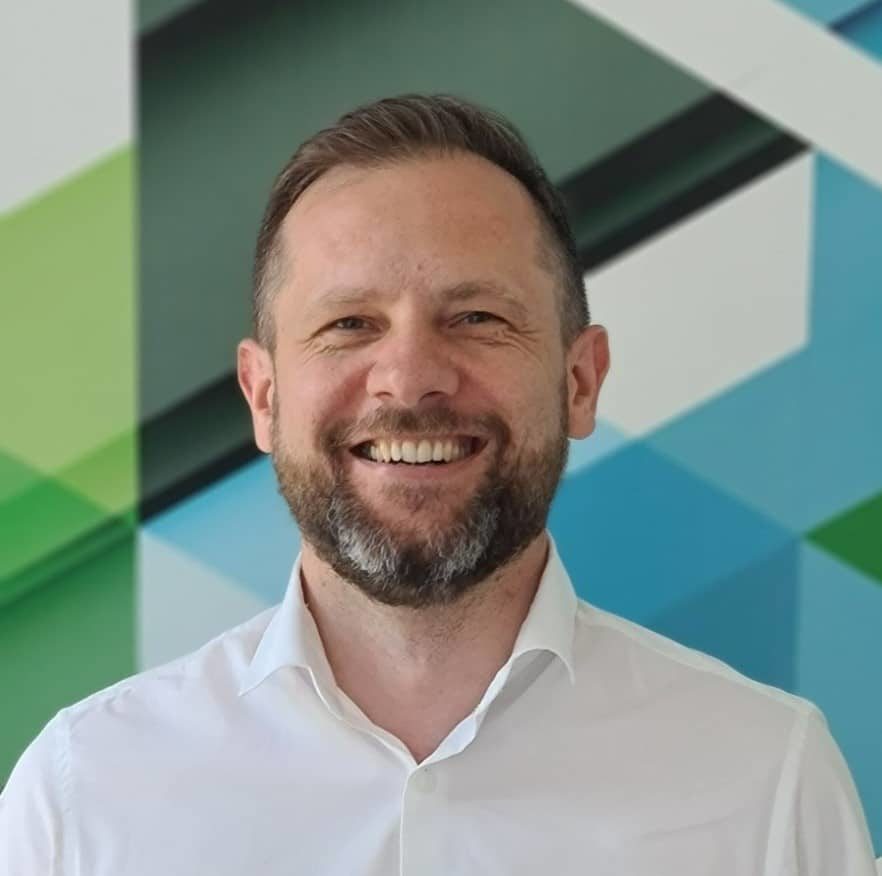 Radoslaw Janowski is a CEO at SMSEagle. He has a long experience in business and project management and strong technical background in computer software engineering and telecommunications. He graduated from Poznan University of Technology with M.Sc. in Telecommunication Systems.