According to Statista, the number of IoT (Internet of Things) devices connected worldwide will jump to 30.9 billion units by 2025—significantly more than the 13.8 billion units forecast for 2021—as connected cars, smart home devices, and connected industrial equipment become the norm. With the number of networked sensors increasing in all areas of our lives, we're enabling automated, real-time interactions between assets, machines, systems, and things.
But like everything else in business, turning information into actionable insights depends on fast, reliable communication. That's why SMS is essential for enabling IoT.
Why is SMS the right choice for IoT?
SMS is the ideal communications mechanism for IoT because it includes five essential characteristics:
Global coverage: Stable 2G, 3G, 4G, and 5G networks reach every corner of the earth, including areas with unreliable—or no—Internet coverage.
High deliverability: SMS traffic has close to 100% delivery rates—especially if you use a reliable SMS platform like SMSEagle.
Secure: Send information bypassing third-party providers with full data confidentiality.
Cost-effective: IoT employs bulk SMS messaging to send data, which can be extremely cost-efficient when using the right provider.
Reliable: Essential for IoT, SMS delivers notifications promptly and reliably. Even in the event of a power outage or when mobile data is switched off, an SMS message will still reach its destination.
Power-efficient: Eliminating the need for a permanent connection and requiring little power, SMS extends the battery life on IIoT (Industrial IoT) devices from weeks or months to years.
Irrespective of whether an alert needs to reach a computer, human, or another machine, SMS is the best choice for every scenario. It is the only communications channel that works on every cellular device and every network.
Deploying SMS to enable IoT in factories and intelligent buildings
Here are two examples of how SMS is enabling IoT:
Factories: IoT devices monitor equipment via digital inputs and outputs, sending time-sensitive alerts about changes in environment or equipment characteristics such as power, security, and temperature. As noted in the IoT Agenda, SMS is already used in existing IoT systems to wake up a device and put it into transmission mode. However, SMS can also be used as an efficient data transport for sending configuration updates or managing a device's power supply so it can collect and store data while extending battery life.
Smart Buildings: IoT devices monitor environmental conditions and mechanisms, sending infrastructure failure alerts to Building Management Systems (BMS). Integrating IoT with BMW and SMS allows facilities managers to receive alerts through multiple channels simultaneously—including alarm systems, building intercoms, and messaging systems—and communicate with occupants and technicians, receiving and sending updates to ensure the safety of tenants and visitors.
IoT and IIoT are enabling the future, and SMS plays an essential role in ensuring affordable, reliable communications. Whether you're responsible for managing facilities or manufacturing equipment, using SMS to enable automation offers ubiquitous and pervasive coverage for fostering innovation. And you can deploy it today in over 200 countries with access to more than 93% of the world's population—out of the box.
About SMSEagle
SMSEagle is a leading global brand of SMS gateway hardware supporting. Designed for reliability and easy integration with existing systems, SMSEagle supports bi-directional SMS communications via your web browser, email system, or an API. It also converts email messages to SMS and can send SMS alerts from network and security monitoring systems and SMS tokens from authentication systems. For more information, visit smseagle.eu.
Create the right solution for your operation
Your obstacles are unique, and the solutions for them should be too. The functions of SMSEagle allow businesses to incorporate SMS communications into their systems in a way that makes sense to them. To find out how SMSEagle will allow you to create the solution you need, get in touch with our team.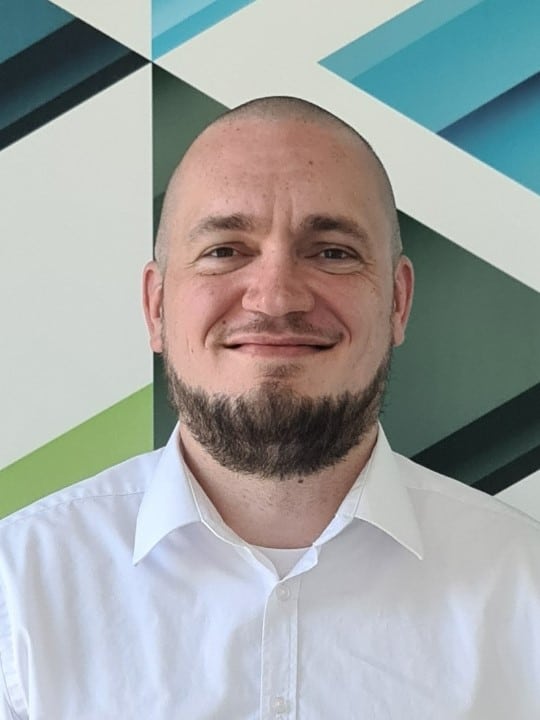 Patryk Patej is the Marketing and Sales Manager at SMSEagle. He has over 10 years' experience as a communications professional specializing in business development, marketing and customer engagement. Patryk attended the Keiser University-Sarasota, in Florida, USA for Business and Computer Graphics.