DELL Lego Factory project is a project developed by DELL Czech Republic together with ITAwacs (SMSEagle Sales Partner in Czech Republic). It is built from LEGO Technics with real technology for factory simulation of Industry 4.0. SMSEagle is used for SMS alerting purposes when factory failures are detected.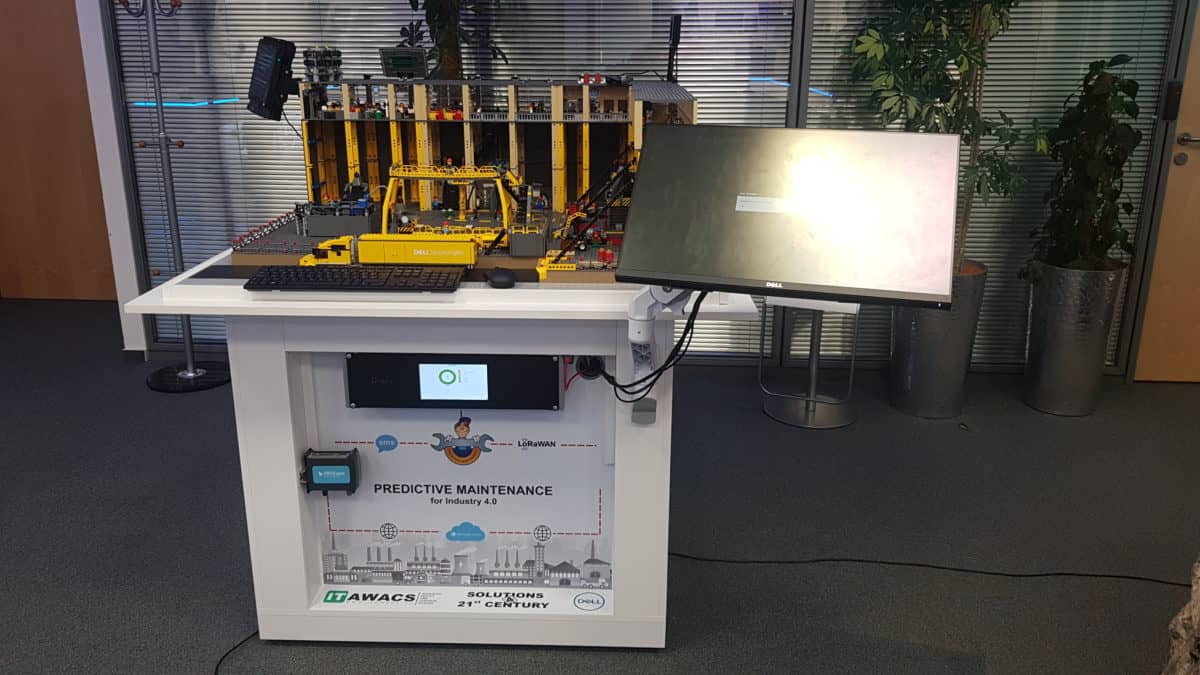 The project is being used in DELL showcases in Czech Republic. It was already seen in DELL Technology Forum, International Engineering Fair.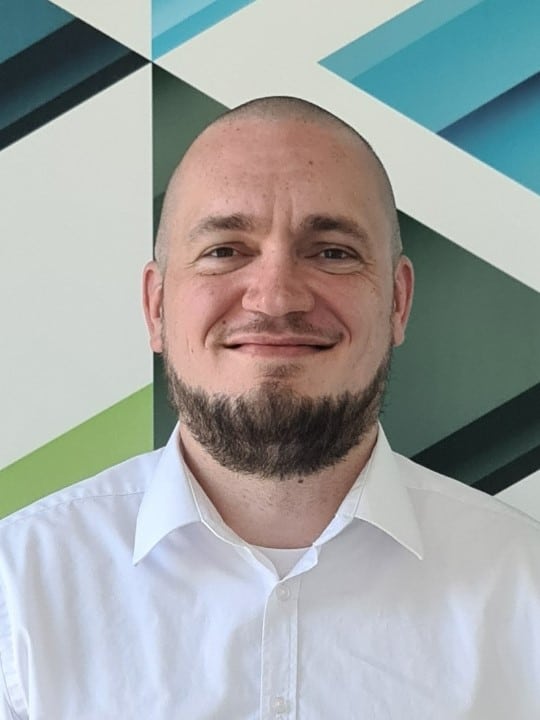 Patryk Patej is the Marketing and Sales Manager at SMSEagle. He has over 10 years' experience as a communications professional specializing in business development, marketing and customer engagement. Patryk attended the Keiser University-Sarasota, in Florida, USA for Business and Computer Graphics.