We are proud to continue sponsoring young driving talent along with our sales partner IT Awacs from the Czech Republic.
Drivers Vojtech and Jan have been competing on the go kart racing circuit for some time now, their passion for racing is something to admire. The young drivers have been developing their skills and looking ahead toward the future, looking for their next challenge.
They have found it in FIA Formula 4, also called FIA F4, is an open-wheel racing car category intended for junior drivers. There is no global championship, but rather individual nations or regions can host their own championships in compliance with a universal set of rules and specifications.
We wish the best for Vojtech and Jan in their racing endeavors and are delighted to play a small part in their development and success.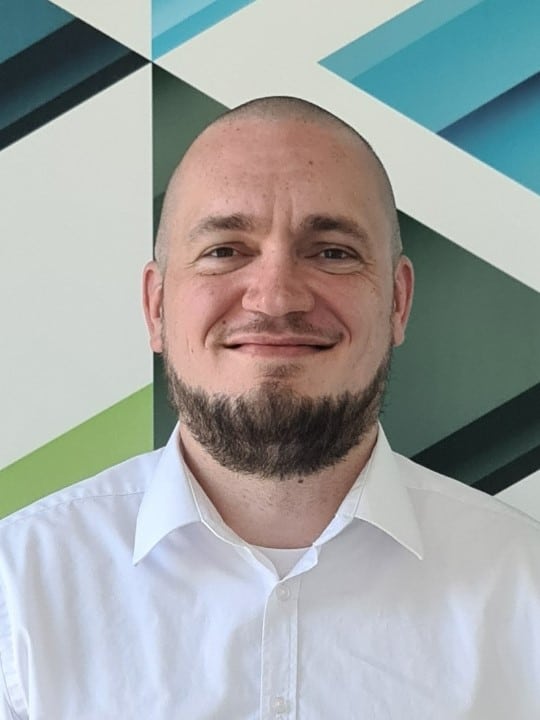 Patryk Patej is the Marketing and Sales Manager at SMSEagle. He has over 10 years' experience as a communications professional specializing in business development, marketing and customer engagement. Patryk attended the Keiser University-Sarasota, in Florida, USA for Business and Computer Graphics.