Poznań, Poland, November 13th, 2019 – SMSEagle, the leading manufacturer of hardware SMS gateways, today announced that Verizon has officially certified NXS-9700-4G device.
Customers can now use Verizon networks and SMS plans.
"Verizon Wireless is the second largest U.S. wireless communications service provider, that's why it's important that SMSEagle users can take advantage of their offer to get the coverage they need," says Radosław Janowski, CEO of SMSEagle.
(Update)
December 16th, 2019 – Verizon has also officially certified NXS-9750-4G device.
About SMSEagle
SMSEagle is a professional hardware SMS gateway for sending and receiving SMS messages. The device is designed with focus on reliability and stability. It has a Linux on-board, modern responsive web-interface, database backend, and built-in GSM/3G/4G modem. SMS messages are sent/received directly to/from cellular network without using any external 3rd party solutions. SMSEagle has a built-in SQL database for secure storage of messages. Built-in SNMP agent allows to constantly monitor performance of the SMSEagle. The device has a range of built-in plugins that enable additional functionalities and easy to use HTTP API for integration with external applications.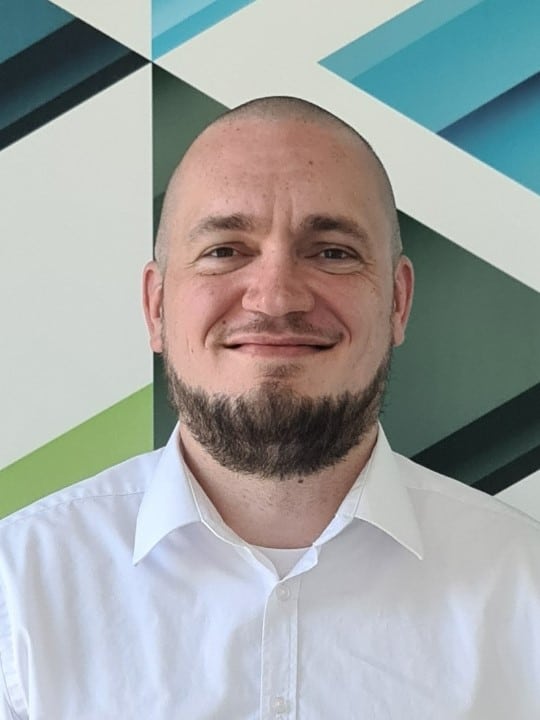 Patryk Patej is the Marketing and Sales Manager at SMSEagle. He has over 10 years' experience as a communications professional specializing in business development, marketing and customer engagement. Patryk attended the Keiser University-Sarasota, in Florida, USA for Business and Computer Graphics.