We are happy to announce that SMSEagle NXS-9750 device was awarded the prestigious IT Product award in 2018 of the twelfth edition of the IT Product of the Year contest of ComputerWorld magazine in Czech Republic!
ComputerWorld is a publication website and digital magazine for information technology (IT) and business technology professionals. It is published in many countries around the world under the same or similar names. Each country's version of ComputerWorld includes original content and is managed independently.
The aim of the competition is to highlight products with characteristics that distinguish them from competing products of the same category. The evaluation emphasizes the positive difference from the competition and the benefits for the customer. This way, both the innovative products and the products with interesting functional improvements, significantly simplified control or, for example, with an exceptionally favorable price can be awarded to the final of the competition.
More information:
IT Product of the Year 2018 contest of ComputerWorld
SMSEagle devices can be purchased in the Czech Rep. and Slovakia through our sales partner IT AWACS.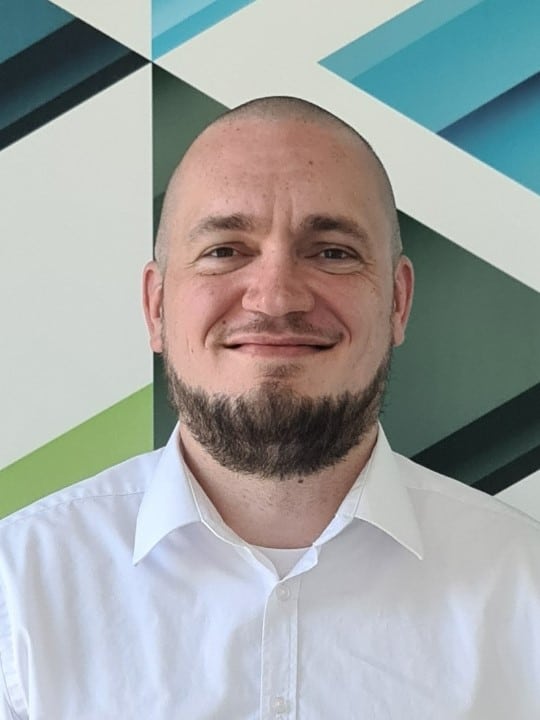 Patryk Patej is the Marketing and Sales Manager at SMSEagle. He has over 10 years' experience as a communications professional specializing in business development, marketing and customer engagement. Patryk attended the Keiser University-Sarasota, in Florida, USA for Business and Computer Graphics.