From hospitals to clinics, healthcare institutions are on the front lines of protecting citizens and communities across the globe. The need for equal and accessible healthcare continues to be prioritised, with governments going a long way to ensure patients have seamless access to the doctors, facilities and care they require. A tougher challenge, however, resides in the microeconomics of these institutions and facilities, where ineffective communications continues to plague both patients and health workers alike. As we speak, thousands of appointments are being made over physical helpdesks and calls – appointment management alone remains a manual process requiring tedious direct telephone work. Likewise, communication hurdles stand in the way of effective patient management too, with the smallest of record requests or healthcare alerts requiring substantial communications infrastructure.
Unlike dedicated apps or telephone calls, SMS provides healthcare institutions with a seamless medium to communicate with patients. By utilizing SMS communications solutions integrated with existing patient management systems and databases, healthcare institutions can automate not just their day-to-day administrative functions, but also patient engagement and reachout activities. Not only is SMS accessible across all types of handsets and on any pre-installed messaging app, it also requires absolutely no patient training and produces greater response rates than external apps or patient helplines. A robust solution such as SMSEagle SMS/MMS Gateway, for example, enables hospitals and clinics to not just reap massive cost savings in their day-to-day communication activities, but also keep patients in the loop 24/7 with reliable and Internet-independent SMS messaging.
Never miss an appointment again
In the private sector, missed appointments can have a significant impact on operating profits by under-utilising doctors and medical facilities. These financial losses, in turn, affect the capacity of healthcare institutions to develop and deliver new patient services to their existing customer base. For public health, this is a key political battleground with a direct effect on constituent opinion and the opportunity for the development of new healthcare facilities.
By integrating the SMSEagle SMS/MMS Gateway via Zapier with appointment scheduling applications such as Setmore, patients can effectively manage their appointments by simply messaging requests to make new appointments, change appointment details or cancel existing appointments to the phone number of the healthcare institution's SMSEagle gateway. These requests are then automatically updated in appointment systems without the need for human intervention. Likewise, healthcare institutions can easily contact and remind patients of upcoming appointments, minimizing the number of missed appointments. Together, this allows for a faster allocation of appointment slots and better utilization of healthcare resources.
Information requests via SMS
While transmitting healthcare records and patient PHI (Protected Health Information) over SMS is not HIPAA compliant, using SMS to make these information requests and then receive the information via other secure means is lawful and greatly simplifies the requesting process. Instead of sending unaddressed emails or making uncoordinated calls to various departments, patients can simply text which health records or diagnosis reports they require to their healthcare institution's SMSEagle gateway number. This institution can then escalate the request to the relevant department and have the information sent via HIPAA-compliant means, such as secure emailing.
Keeping patients in the loop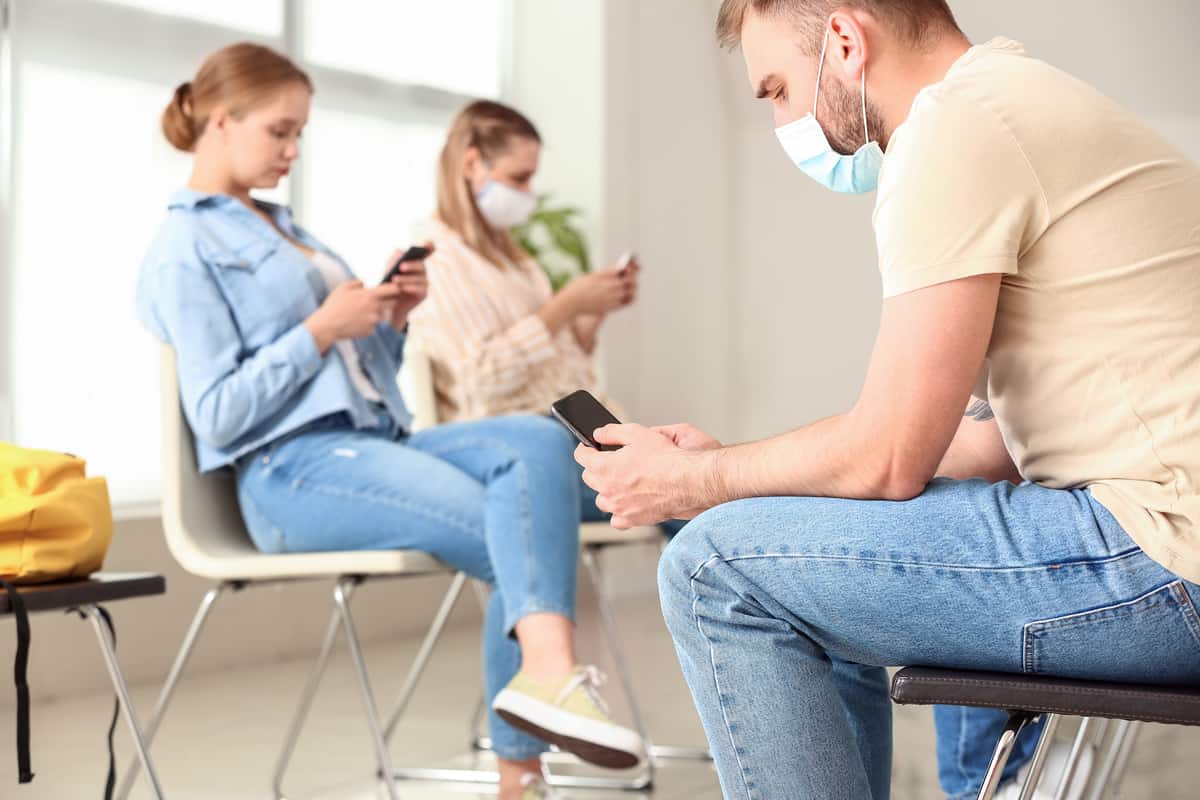 SMS is not just for proactive patient management – hospitals and clinics can leverage it to keep patients and former patients updated on new services and facilities, ensuring that they are kept in the loop of the latest healthcare advancements while expanding their own reach and influence. Likewise, by connecting patient databases with the SMSEagle SMS/MMS Gateway, institutions can easily spread the word when there is a vaccine rollout or new doctor in town. They can then follow up with this by pushing proactively for appointments.
Healthy patient communications
Using SMS messaging to communicate with patients takes the cost and complexities out of appointment scheduling, patient management and reachout campaigns. SMSEagle's latest partnership with Nexus Polska, for example, greatly automates the transmitting of healthcare information between doctors, patients and other healthcare workers. With seamless integration and nearly no additional staff training required, SMSEagle SMS/MMS Gateway is the perfect low-cost, high-impact solution for your patient communication needs.
Create the right solution for your business!
Your obstacles are unique, and the solutions for them should be too. The functions of SMSEagle allows businesses to incorporate SMS communications into their systems in a way that makes sense to them. To find out how, get in touch with our team.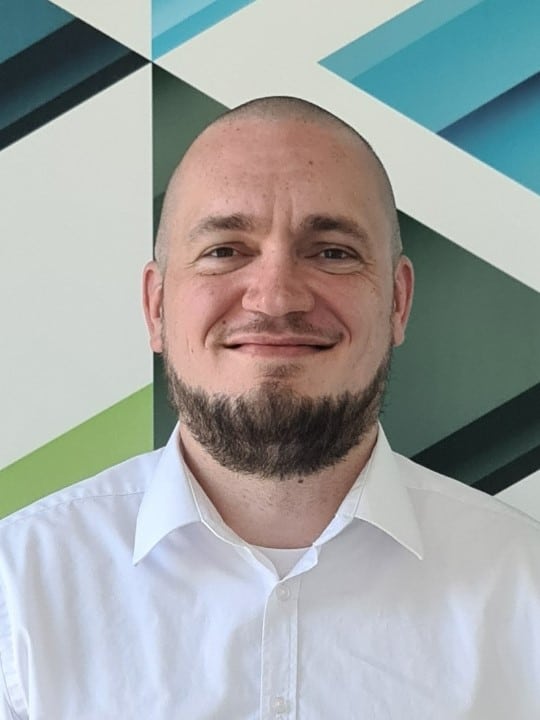 Patryk Patej is the Marketing and Sales Manager at SMSEagle. He has over 10 years' experience as a communications professional specializing in business development, marketing and customer engagement. Patryk attended the Keiser University-Sarasota, in Florida, USA for Business and Computer Graphics.