There are heroes who make Real Work happen while battling to eradicate hunger and poverty, helping children finish school, rescuing animals, preserving jungles. Or maybe they are educating and preparing new generations for achievements that will change the world?
Nonprofit Discount
SMSEagle offers a 10% discount to nonprofits and charities that we verify.
Who can apply?
In general, organizations are eligible to receive a nonprofit discount if they are a nongovernmental organization recognized as a nonprofit or charitable entity. Public and nonprofit-private educational institutions are also eligible to receive the nonprofit discount.
How to apply?
Send us an email with a link to a page on your website describing your nongovernmental, nonprofit status. If it's not extremely obvious on your website that you're a nonprofit, we may require you to email us additional proof of your nonprofit status. We accept any official documentation that supports your nonprofit status. For example, US customers can submit a 501(c)(3) document, while UK customers can submit their registered charity number.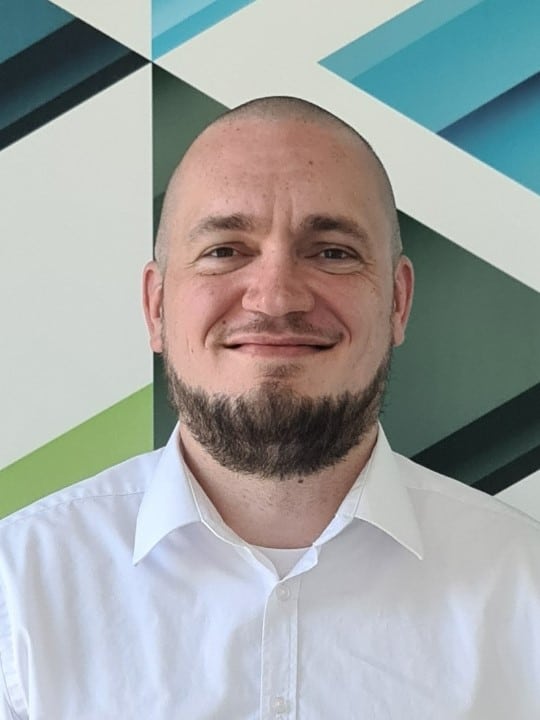 Patryk Patej is the Marketing and Sales Manager at SMSEagle. He has over 10 years' experience as a communications professional specializing in business development, marketing and customer engagement. Patryk attended the Keiser University-Sarasota, in Florida, USA for Business and Computer Graphics.