SMSEagle provides reliable and low-cost communication for Pan-European logistics company
"Our fleet traverses over 40 countries with 24/7 operations", says Anna Drewniak, Chief Financial Officer of Drozda Transport & Logistics S.A. "With so many drivers across such a wide area, delays, maintenance issues, and route changes substantially affect our ability to deliver consignments safely and on time. Being able to communicate these to our drivers efficiently and reliably is vital for our success as a business."
Established in 1990 in Nowiny Wielkie, Poland, Drozda Transport & Logistics has flourished into a successful logistics service with over 360 employees. With revenues of over PLN 145 million, Drozda employs a modern fleet of Volvo, Mercedes and Scania mega trailers and jumbo trailers. It also boasts an extensive warehouse network, providing forwarding and load combining services across Europe.
With operations decentralized across multiple drivers, warehouses and clients, real-time communications is key to ensuring smooth operations for Drozda Transport. Gauging instant feedback from drivers regarding maintenance issues and route decisions minimizes disruptions and delivery delays. Outbound communications, including deadline reminders, route alerts, destination updates and hazard warnings, that get the attention of drivers in time enables Drozda Tranport to meet SLAs and prevent unwanted delays.
The Challenge: Reliable, low-cost, communications across all networks
Communicating to a dynamic workforce across multiple countries and time zones comes with its own unique challenges. Most European countries do not allow drivers to utilize communication devices whilst operating their vehicles. This calls for a known communications medium that notifies drivers audibly, allowing them to pull over safely and review any messages.
"With data connectivity losing reliability in remote areas, it is difficult to depend on popular Internet-based communication apps", states Anna Drewniak. "For many years, we could not identify a reliable medium for fleet-wide communications. Furthermore, we needed a solution that would be able to integrate with our external fleet management application, Speed, to ensure effective utilization within our operations. This would also require easy adoption and access by our drivers."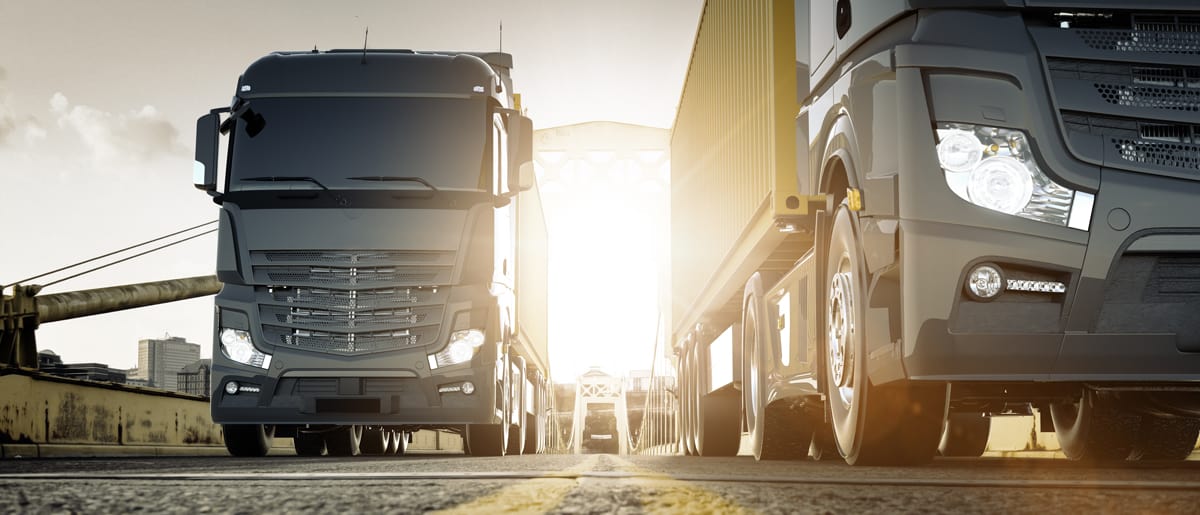 Utilizing telecommunication fundamentals to solve a 21st-century issue
Drozda Transport & Logistics needed a solution that would enable them to communicate over hundreds of SMS messages a day. Not only did it have to be cost-effective, but it also needed to be compatible with carrier networks across Europe and GSM, 3G and 4G standards. It was through a simple Internet search that Drozda found the perfect answer to its unique needs – SMSEagle SMS/MMS Gateway.
"Finding SMSEagle was one of those 'lightbulb' moments", explains Drewniak. "We recognized how reliable SMS could be in communicating across the wide range of environments that our drivers operate in. SMS messaging allows for simple and safe communications with no driver training required. With full integration into our chosen solution and the freedom to choose any carrier and tariffs, we realized we had found our solution."
Anna Drewniak, CFO of Drozda Transport & Logistics S.A
"The SMSEagle SMS/MMS Gateway enables us to reap great cost savings due to the flexibility in carrier charges and the economies of scale in bulk messaging our drivers, given it is just a one-time purchase."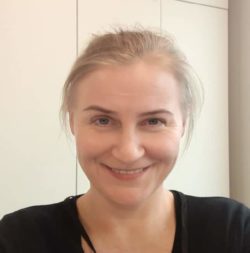 Having implemented two SMSEagle NXS-9750 units for five years now, Drozda Transport has since seen over 5000 SMS messages being sent weekly between drivers and its backend teams.
SMSEagle meets the key requirements of Drozda's fleet management
SMS communications bypasses many of the development issues with region-diverse communications. With seamless integration into Drozda's external application, Speed, through the SMSEagle API, changes and updates could be relayed from the app to drivers autonomously. This also allowed for a rapid implementation with no downtime. Administration effectiveness increased overnight with reliable outbound communications ensuring the successful delivery of driver instructions and the automatic routing of inbound SMS messages to the correct departments.
"Implementing SMSEagle reduced our operational costs instantly. Our confidence in our communication solution increased and our operators can feed back to our administration with ease", Drewniak states. "SMSEagle provided an elegant solution to a complex business issue, with an instant effect on our financial and operating functions."
Create the right solution for your company
Your obstacles are unique, and the solutions for them should be too.
The APIs of SMSEagle allow organizations such as Drozda Transport to incorporate
communications into their workflow in a way that makes sense to them. To find out how
SMSEagle will allow you to create the solution you need, get in touch with our team.