The MHD-8100 product line comes from the many inquiries that we receive from our clients about their need for a higher throughput device. The device runs on the same software as the NXS line devices making it very reliable. As opposed to the NXS line devices, it has 8 modems which allow to send up to 240 SMS/min.
The device is also equipped with a LCD display for easy signal monitoring, list of IP addresses of network interfaces and more.
Incoming transmission rate: up to 240 SMS/min
Outgoing transmission rate: up to 240 SMS/min
Processor type: Intel(R) Celeron(R) CPU N3350
RAM type: 2GB LPDDR4
Internal storage: 32GB eMMC storage
Network interface: 2x Ethernet 10/100/1000 TX (2xRJ45)
Other interfaces: LCD Display, 1x HDMI+DP, 2x USB 3.0
You can check the full device specifications as well as purchase these products at the pages below.
The MHD line devices have already proven to be unmatched in quality, performance and dependability. If you're looking for a high throughput hardware with continually updated software, SMSEagle has you covered.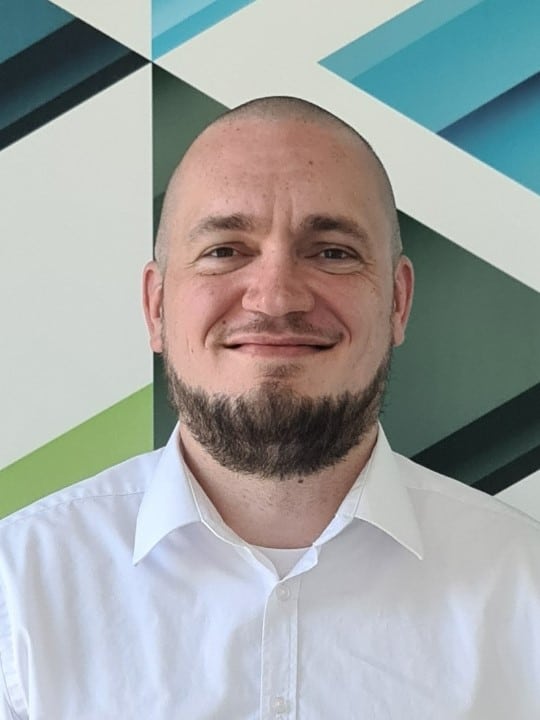 Patryk Patej is the Marketing and Sales Manager at SMSEagle. He has over 10 years' experience as a communications professional specializing in business development, marketing and customer engagement. Patryk attended the Keiser University-Sarasota, in Florida, USA for Business and Computer Graphics.