We are happy to announce that SMSEagle is a proud sponsor of Open Source Data Center Conference (OSDC) 2019! The OSDC takes place May 14 – 15, 2019 in Berlin.
The Open Source Data Center Conference 2019 focuses on innovative strategies, forward-thinking developments and new perspectives in dealing with complex data centers. This year's agenda includes some of the most important representatives of the international Open Source scene.
The program includes inspiring speakers and interesting topics such as:
– Nikhil Kathole | Red Hat | Simplifying your IT Workflow with Katello and Foreman
– Kosisochukwu Anyanwu | Kinvolk | Virtualisation in Docker, using KVM as Hypervisor
– Dan Barker | RSA Security | 5 Steps to a DevOps Transformation
– Thierry De Pauw | ThinkingLabs | Feature Branching considered evil
– Matt Jarvis | Mesosphere | Introducing Maestro – Kubernetes Operators the easy way
The whole program is available at osdc.de/agenda.
The aim of the event is to present state-of-the-art solutions and pioneering concepts for developers, decision-makers, administrators and IT managers who work with complex IT infrastructures. OSDC attracts more than 150 open source enthusiasts to Berlin every year. Speakers and participants take the opportunity to inform themselves about the latest developments and jointly launch new IT projects. An evening event offers the ideal setting for informal exchange.
More at osdc.de.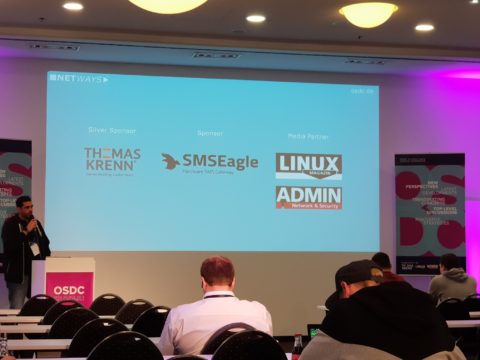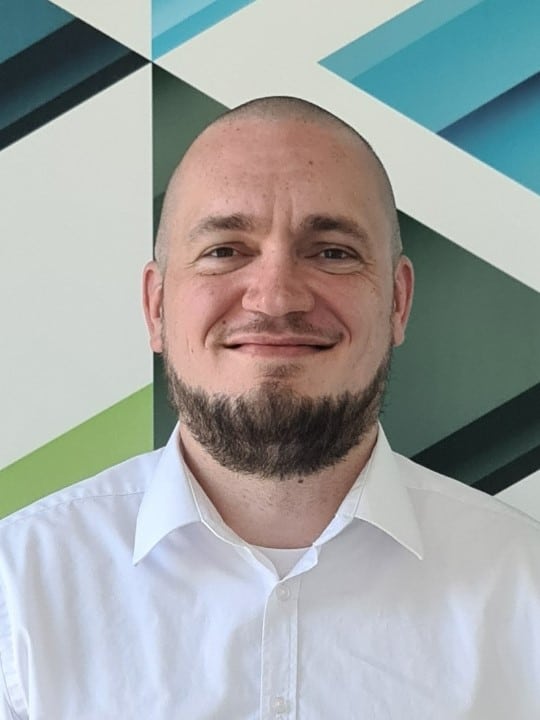 Patryk Patej is the Marketing and Sales Manager at SMSEagle. He has over 10 years' experience as a communications professional specializing in business development, marketing and customer engagement. Patryk attended the Keiser University-Sarasota, in Florida, USA for Business and Computer Graphics.