There is a lot of pain in the world today, and at SMSEagle, we believe in giving back in order to help those that may be in less fortunate circumstances.
We've recently started monthly donations to The Good Factory Foundation, an organization based in Poland that pioneers social good programs in African countries: Rwanda, Democratic Republic of the Congo, Togo, Burkina Faso and Benin.
"Being involved with this type of organization allows me to really live my values and share what I've gained throughout the course of my life. The Good Factory Foundation produces goodness in those parts of the world, where evil takes the hope, joy, health and life away from people" Radoslaw Janowski, Product Manager for SMSEagle said.
The Good Factory was founded by Szymon Holownia, a polish journalist who started this second foundation after the Kasisi foundation – he started these organizations because he believes in the unique goodness of people:
"I dared to start the Good Factory, because after I founded the Kasisi Foundation, I started to really believe in people. […] How about, instead of lamenting on how bad this world is, we could change another little bit of it for better?" Szymon Holownia, Founder of The Good Factory said.
They are indeed changing the world for the better – the foundation has already accomplished many feats of social good, many which include the fight against disease and hunger in their countries of focus.
Here's what they've already accomplished, and what we want to be a part of.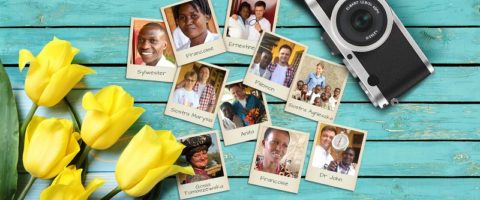 The Good Factory Foundation has several objectives, but they all point to a few key themes – the support of human rights, medical assistance, and the proliferation of education, all of which are goals we believe in here at SMSEagle.
The organization has already done countless acts of good in regions of focus. Here are some statistics for 2016:
In 2016 at the Hospital in Democratic Republic of the Congo, the staff provided ambulatory help to 8127 patients, 4354 people were hospitalized. There were 308 surgeries and 151 surgeries, 6476 people were cured of malaria, 722 children were helped to come to the world, including 179 by caesarean section. At the feeding center in Democratic Republic of the Congo 402 children were cured from the acute phase of hunger, 899 from the moderate phase. Every week the place has about 220 children. At Hospice in Rwanda, 25 patients underwent long-term palliative care. 3500 people benefited from the help of a pharmacy in Saoude, north of Togo, where they received the necessary medicines. In Togo, 167 children were paid for school expenses. In the village of Akata Dzokpe in Togo, 30 leprosy patients were provided with medical care, medicines.
As a business that is committed to social good, we look forward to being a part of more acts of kindness like this, and look forward to the positive change they can help bring to parts of the world that need it most.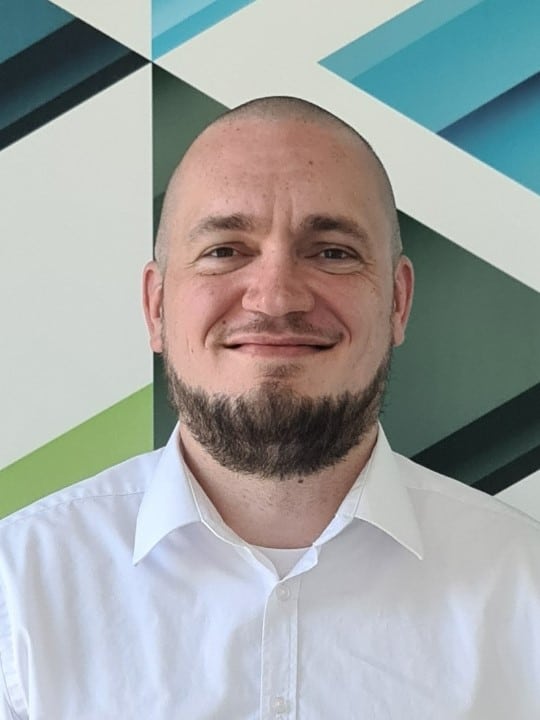 Patryk Patej is the Marketing and Sales Manager at SMSEagle. He has over 10 years' experience as a communications professional specializing in business development, marketing and customer engagement. Patryk attended the Keiser University-Sarasota, in Florida, USA for Business and Computer Graphics.