On 14-09-17 SMSEagle has made an appearance in Frenštát pod Radhoštěm, Czech Republic.
Thanks to IT AWACS, our sales partner, SMSEagle has been a part of an annual the IT AWACS Cup.
The events purpose is to introduce customers to the companies they trust, and of course to race go-karts!
In attendance were representatives of over 25 companies.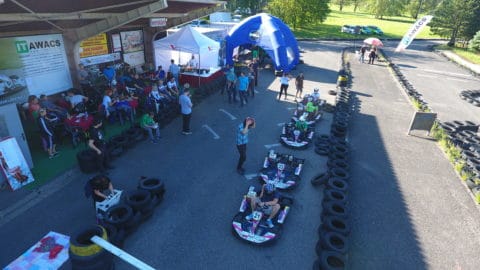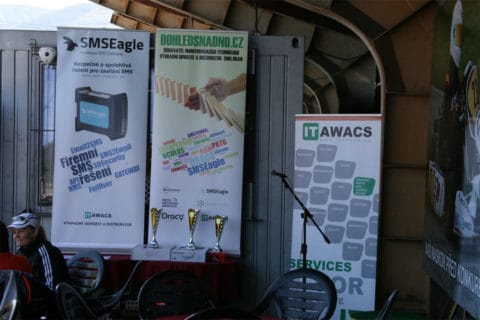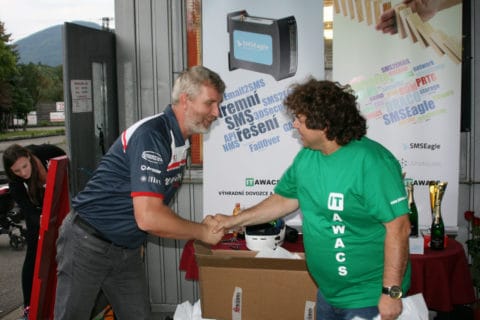 IT AWACS has done a superb job promoting SMSEagle products in the Czech Republic, we invite you to visit their website and become a part of great community they have created. http://www.itawacs.cz/