What is MMS Messaging?
In our fast-paced society, communication is essential. As technology has advanced, the ways in which we can communicate with each other have become more varied. Two of these forms include SMS and MMS messaging. So what are the differences between them? Here we'll explain "what is MMS messaging" along with their special features and usage cases to help you decide whether SMS or MMS would be best for your requirements.
Short Summary
MMS messaging is a communication method allowing for the transmission of multimedia content such as images, videos and audio files To text.
SMS stands for Short Message Service, which supports plain text and links with 160 character limit. While MMS stands for Multimedia Messaging Service that enables users to send/receive multimedia content.
When deciding between SMS & MMS messaging, consider target audience's devices & preferences along with message purpose.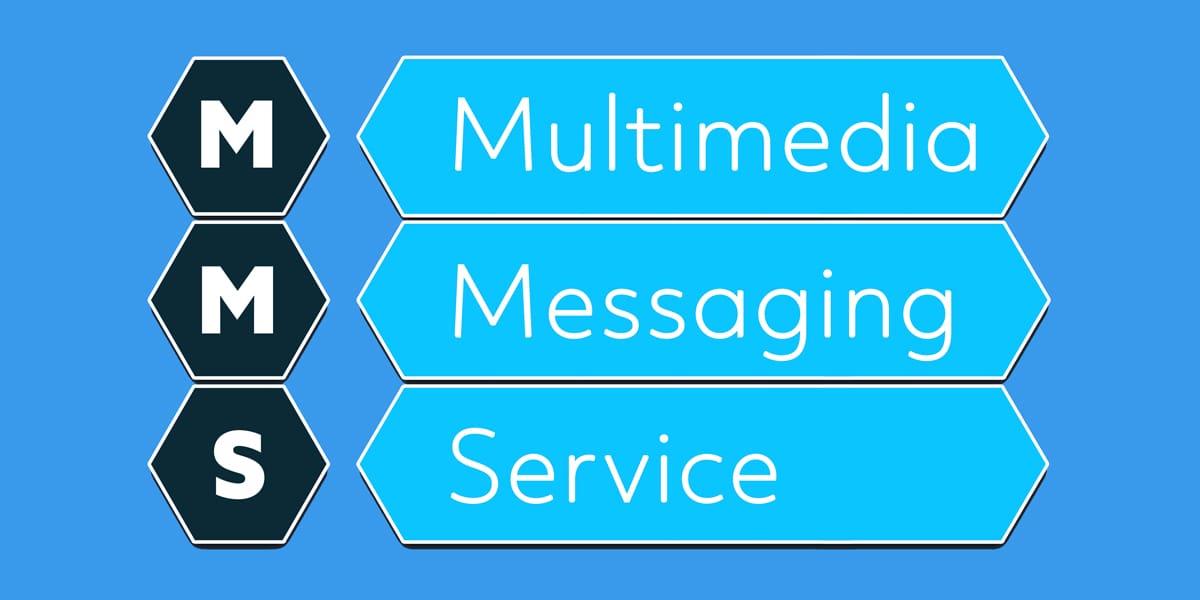 MMS, or Multimedia Messaging Service, is an emerging form of communication that enables users to send and receive a variety of multimedia content such as images, videos and audio files. To text messages. This type of messaging has become especially popular for marketing campaigns and group conversations due to its vast selection of media options compared with SMS which typically only supports basic texts. When it comes down to the nitty-gritty details, MMS offers more robust capabilities than traditional text messages—but what sets them apart?
MMS Stands For
MMS stands for Multimedia Messaging Service, an extension of SMS (Short Message Service) which allows the sending of multimedia content such as images, videos and audio files via mobile devices that are compatible. Compared to text messages, it offers a richer messaging experience due to its support for rich media like pictures and sound and not limited text message length.
The flexibility afforded by MMS enables users on these supported phones access to sophisticated communication features alongside basic message services unlike before when only plain text could be sent over short message service networks.
Multimedia Messages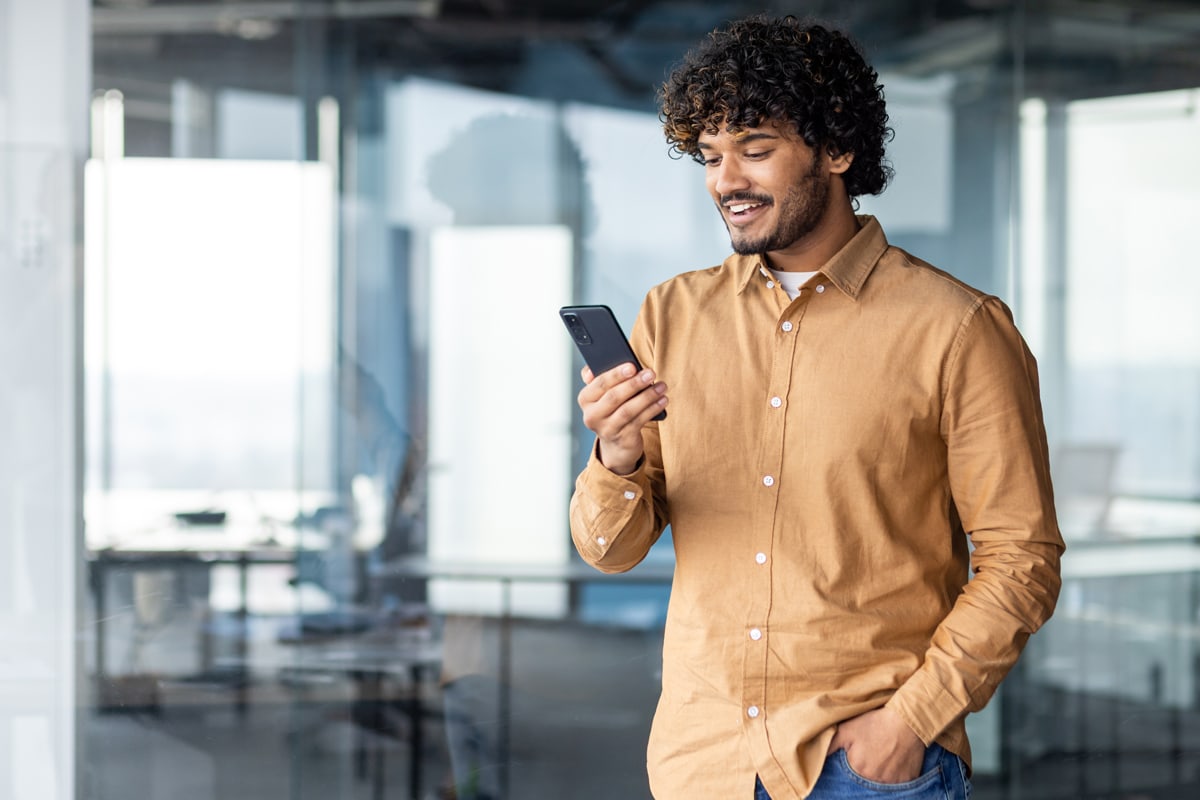 MMS messages enable mobile device users to communicate with multimedia content, which can include images, audio files and video clips. This capacity allows organizations conducting MMS marketing campaigns as well as individuals wanting to share moments a more engaging experience than simply sending plain texts alone, creating lasting impressions through rich media interactions. Messages sent over this platform carry the potential of delivering a truly memorable communication for their recipients thanks largely to the power of multimedia messaging technology (MMS).
Comparing SMS and MMS Messages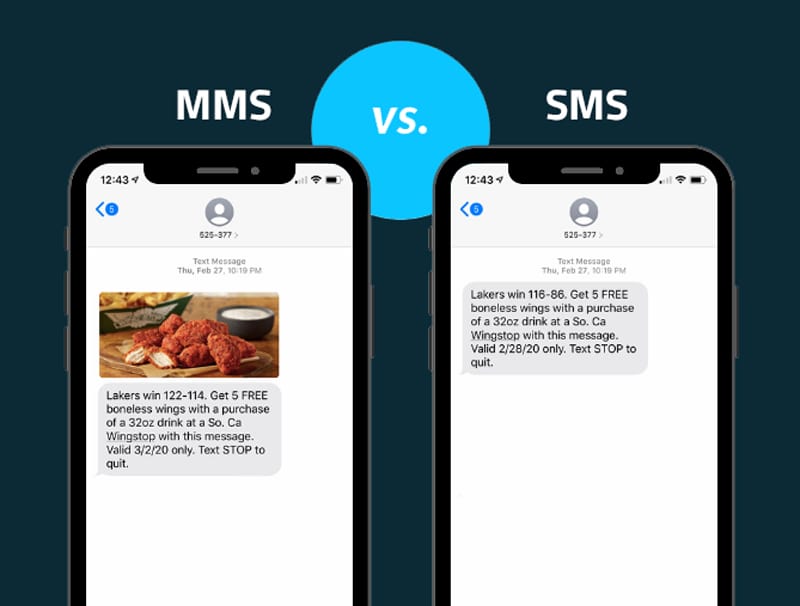 MMS messaging has a higher capacity than SMS as it allows users to send multimedia messages such as photos or videos whereas the latter only supports text-based communication. The former also have longer character limits so more information can be conveyed at once compared to an SMS message where characters may need breaking up into different parts due to its limitations.
Supported Content
When it comes to messaging, there are two types: SMS and MMS. SMS messages support text-based communication as well as links while MMS has the advantage of providing multimedia content such as pictures, videos, audio files and GIFs for a more interesting user experience. Depending on your needs, these features may be what you need in deciding which type best fits your purpose. For instance, if plain text and linking is all that's required then an SMS message should suffice. When something more engaging like images or audio clips come into play, then opt for using an MMS message instead.
Character Limits
When determining the right messaging type for your needs, it is important to consider character limits. SMS messages only allow a maximum of 1200 characters (or 560 characters for unicode encoding) while MMS messages have not limited number of characters. If you need more space for longer or complex statements, then sending an MMS may be beneficial compared with breaking into multiple text-based messages.
MMS Messaging Use Cases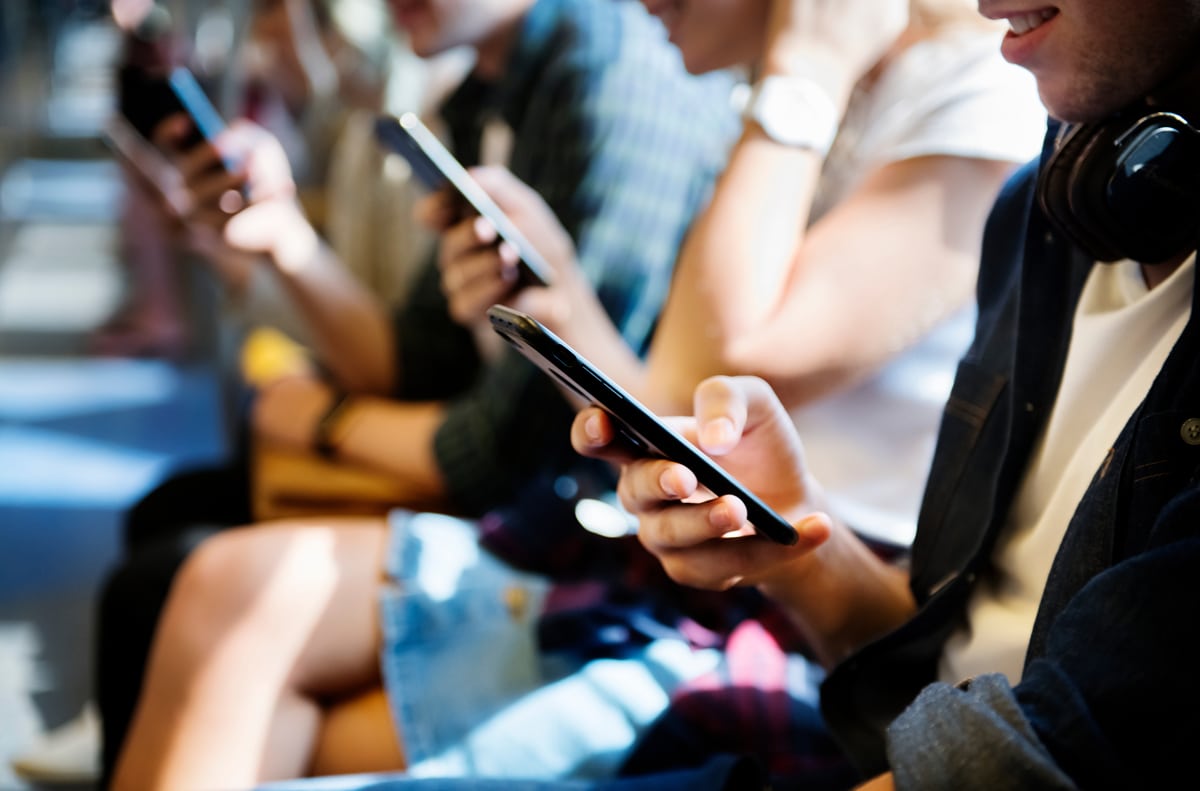 Now that we have explored the differences between SMS and MMS messaging, such as character limits, content supportable options, and costs involved. Let's go into more depth with potential applications of using MMS messages.
From running promotional campaigns to sending out bulk notifications or for customized engagements, there are an array of reasons why organizations along with individuals can benefit from availing this service.
Marketing Campaigns
MMS messaging can be a powerful tool for marketing, as it allows companies to add multimedia elements such as videos, audio files and images. This immersive media experience is known to raise engagement rates with potential customers, leading some big names like Avenue, Haute Jewels or Nordstrom to have already taken advantage of MMS in their campaigns.
Not only does this help create an engaging interaction, but also makes the customer's overall encounter much more memorable thanks to its rich content format. Companies need not look any further than utilizing MMS messaging when looking for ways on how best they should conduct their marketing operations.
Group Communication
MMS messaging offers excellent group communication capabilities, providing users with the ability to send multimedia messages such as photos and videos at once to multiple recipients. This expanded range of options allows for rich conversational exchanges between members of families or teams, helping them stay connected by sharing meaningful experiences together.
Overall, MMS provides an ideal way for people to keep up-to-date on each other's lives through extensive message sending coupled with its wide variety of visual content offered in a single transmission, enabling much deeper conversations than one possible only via text alone.
Personalized Experiences
MMS messaging is an effective tool to help businesses create strong customer connections. Utilizing MMS, companies such as Mejuri and Haute Jewels have achieved success in their promotional campaigns by personalizing offers with images and videos that incite greater engagement from customers. This strategy encourages loyalty through tailored deals, discounts, or promotions which result in a more positive experience for the end-user.
SMS Messaging Use Cases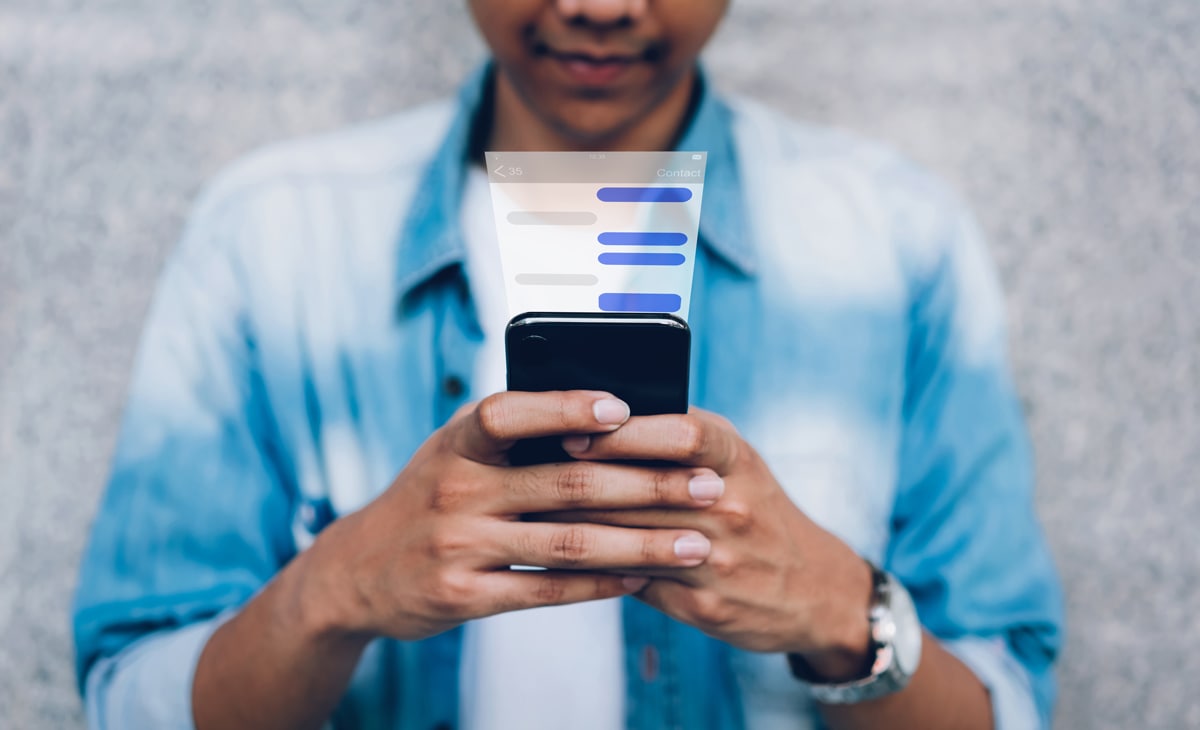 MMS messaging provides an interactive and engaging experience, yet SMS messages are still the cornerstone of mobile communication. Later on we will look at different applications for these text-based communications, such as notification about transactions, emergency notices and cost effective services.
Transactional messages help to keep customers informed with real time updates regarding purchases or confirmations – they ensure that important information is transmitted quickly and accurately without having to invest large amounts of money in alternative technologies like MMS.
Transactional Messages
SMS messages are a fast and reliable way of communicating, making them ideal for conveying important or urgent information that does not include multimedia. Examples might be when a business needs to notify customers about confirmations of orders, reminders on appointments, updates in shipping progress as well as passwords needing to resetting.
Given its high rate of being opened along with replies from those targeted by the message. SMS messaging is still preferred by companies who wish to pass vital data onto their consumers.
Emergency Communication
SMS messaging is the go-to for emergency communication since it does not require an internet connection and covers a wide area. Making it ideal to send urgent messages to groups such as safety warnings, weather alerts, or any other kind of critical updates. Its fast speed makes SMS a trustworthy source when time matters most. Sending out notifications via SMS offers an efficient way of connecting people quickly in times of need.
Cost-Effective Messaging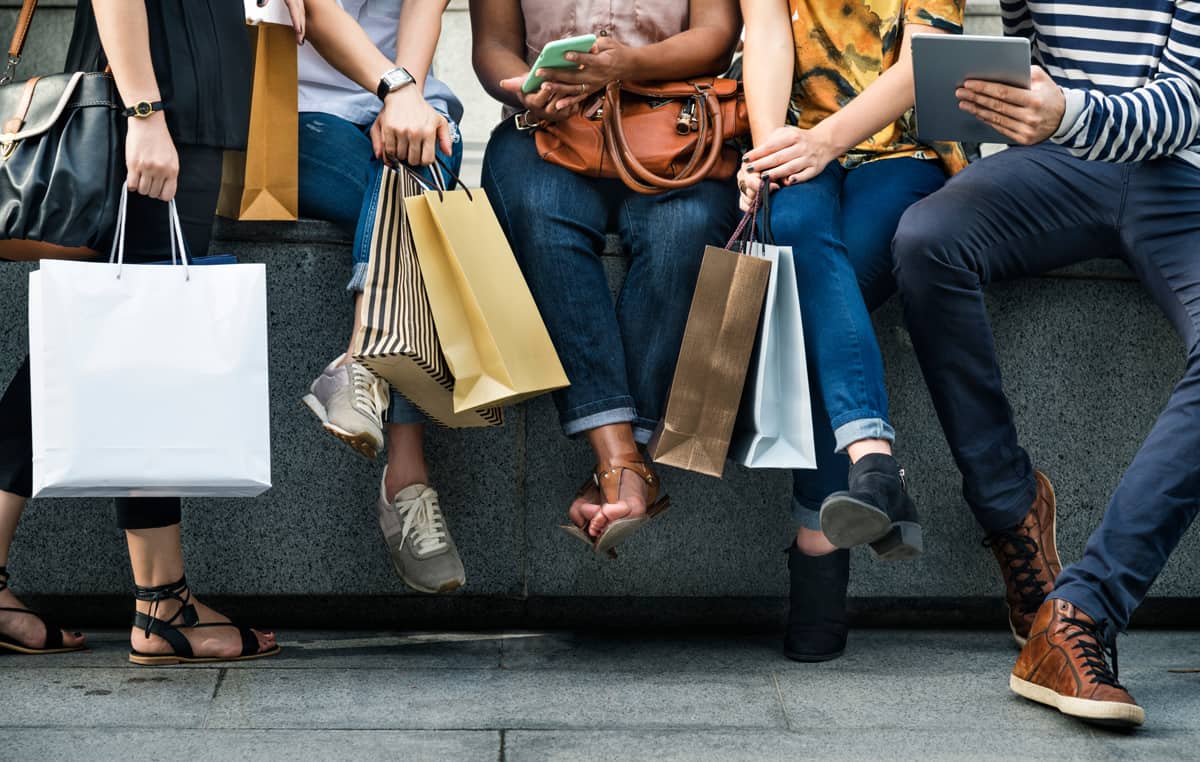 SMS messaging offers a cost-effective solution to businesses with limited budgets or looking for ways to contact an extensive customer base. With its affordability and ability to work on almost any cell phone, SMS marketing campaigns, appointment notices, two factor authentication procedures and other types of communication are easily facilitated using this method. Businesses can use SMS technology as their go-to way of touching customers without shelling out too much money in the process. By using Hardware SMS/MMS Gateway device the cost of sending multiple messages can be limited to a minimum.
Choosing Between SMS and MMS Messaging
When deciding which of the two types of messages, SMS or MMS messaging, best suits your requirements and objectives, you should take into account some factors. Both have their advantages depending on who is receiving the message.
Now that we've looked at all uses for these different forms of communication, it's time to evaluate which option works best for you. It comes down to analyzing your target audience as well as understanding why are sending out this particular message in order to decide between text-based SMS and media rich MMS messaging options available today!
Audience Considerations
When considering SMS versus MMS messaging, it's essential to bear in mind the type of mobile device your audience has and their preferences. Though MMS communications can provide a full multimedia experience, not all phones support this feature and some may prefer plain text messages. On the other hand, almost any cellular phone is compatible with an SMS message so more people can be reached via this method. To make sure you select what's best for your target group, take into account both their needs as well as their wants when opting between using either means of communication, SMS or MMS messages.
Message Purpose
Taking into consideration the goal of your message, you can pick out which messaging service is better suited to your requirements. If multimedia content or an unforgettable experience needs to be shared, then MMS should be used. If a short textual response suffices without media elements, SMS would do just fine.
For efficient communication through either option, consider what type of information must be conveyed in order for it to reach its destination.
Summary
By assessing your target audience, what type of message you want to deliver and the content that will be shared, it is possible to make an enlightened decision between SMS or MMS messaging. Both provide distinctive advantages in different situations. For instance, SMS offers a cost-effective way of sending textual information while at the same time providing support for multimedia with MMS. Utilizing either one can help foster connections and increase engagement, which ultimately leads to success.