We would like to inform that SMSEagle devices are NOT affected by Spectre and Meltdown security vulnerabilities.
Below is the list of CPUs used in SMSEagle devices:
SMSEagle NXS-97xx Rev.2 family uses ARM Cortex-A53
SMSEagle NXS-97xx Rev.1 family uses ARM1176JZF-S
SMSEagle NPE-9300 family uses ARM920T
The above CPUs are NOT vulnerable to Spectre and Meltdown.
More information can be found here: https://developer.arm.com/support/security-update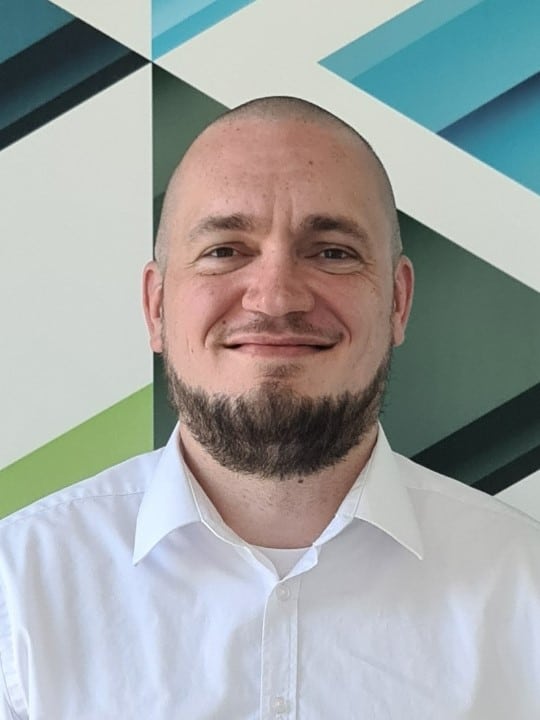 Patryk Patej is the Marketing and Sales Manager at SMSEagle. He has over 10 years' experience as a communications professional specializing in business development, marketing and customer engagement. Patryk attended the Keiser University-Sarasota, in Florida, USA for Business and Computer Graphics.