Digital marketers are constantly looking for new ways to present their products and services to existing and potential customers. While this attitude to adopt the latest and greatest innovations, whether it is big data, machine learning or virtual reality, is to be applauded, the reality is that older yet effective methods or technologies are often neglected. One example of this is SMS (Short Messaging Service). Readers of this post should bear in mind that is not a self-serving statement for SMSEagle (who incorporate SMS features into their products as a means of reducing network downtime by ensuring alerts are made when local area networks (LANs) go down) but instead a means of pointing out that SMS is not yet dead and offers advantages over other methods of communication.
When it comes to mobile marketing, would it surprise you to learn that SMS is one of the top four tactics used? However, despite this fact, according to Gartner's 2016 Digital Channel Survey, 61 per cent of digital marketers don't use it and just a third plan to invest in SMS in the next year. Strange, when Gartner's own research director, Charles Golvin, stated that, "SMS remains an effective, yet underutilized, mobile tactic among marketing leaders and is particularly valuable when used in conjunction with mobile techniques such as wallet, web and native applications to orchestrate a deepening level of customer engagement." Considering Gartner's global position in the technology and research advisory field, perhaps he is worth listening to?
Let's look at some of the advantages SMS offers digital marketers who target a mobile audience:
Reach
Social media is of practical benefit in mobile marketing but can only target those with Internet-ready smartphones, tablets or laptops. SMS caters for everyone with a mobile phone. If you can make a call, you can receive an SMS. This is the reason many TV shows allow public voting by SMS, to maximise the available audience and ensure that everyone can vote. Companies dealing with developing countries know only too well that they cannot assume everyone has a smartphone and usually have several ways to connect with their audience, with SMS a primary method.
Engagement
One of the primary aims of marketing is engagement and without it marketing is pointless. How many of us ignore banner ads, install ad blockers and actively avoid unwanted marketing messages on social media and by email? In comparison, how many of us will ignore an SMS? With opening rates of 98 per cent claimed in various surveys, SMS messaging ensures that the message is read and for the most part each message is opened within three minutes after an alert is received. If the message is of value (the subject of another story) then the likelihood of additional interaction is increased.
Eco-Friendly
Obvious but still worth stating, SMS has no carbon footprint. While this may also be true of other online methods, with SMS there are no design elements involved. In addition, the same cannot be said for direct mailing campaigns, brochures, flyers and other offline methods that are not eco-friendly, at least without recycling programs etc.
Convenience for All
A pertinent text message with a maximum of 140 characters takes far less time to create than launch pages, popups and other methods that require graphic design expertise. As for the recipient, it's easy to subscribe to an SMS list using a shortcode and most jurisdictions will enforce convenient opt-out methods for users that wish to unsubscribe.
Out of Office?
How can marketers ensure their message is delivered to the recipient quickly? As we all know, most of us are glued to our mobile devices. The same is not true of other methods, emails can go unread for days and mail is classified as junk, often ending up in the bin unopened.
Just like our keys, we notice if our mobile phone is not to hand, making SMS the best way to ensure that each user received the message promptly. Even when charging our phones are within reach and we rarely ignore an SMS alert but social alerts don't create the same sense of urgency.
Personal?
SMS feels more personal as it's linked to your phone number, which is not widely dispersed. Marketers know the message will be read and will attempt to personal each message accordingly as it is assumed that each recipient is willing to receive information from their chosen companies. Loyalty programs and special offers are often managed through SMS, for example.
Cost
While email and social is free, SMS does incur a charge of a few cents in some areas but many carrier plans offer free SMS or the ability to purchase SMS credits in bulk. Your selection of an SMS plan will depend on the size of your target audience but given the potential return in active engagement, can you really afford to ignore SMS based on some deeply held conviction that the technology is obsolete?
In conclusion, while SMS has indeed been around for more than 20 years, it is still a valuable addition to the marketer's toolkit. No one can claim SMS alone will be sufficient for all your marketing needs but perceptive marketers will understand that it can indeed be a valuable addition to a targeted marketing strategy, especially when timing is key (sending early morning or lunchtime updates for example). By incorporating SMS, digital marketers have nothing to lose and everything to gain. What do you think? Is SMS marketing adoption worth it or do you have an alternative that caters for those who may not own a smartphone?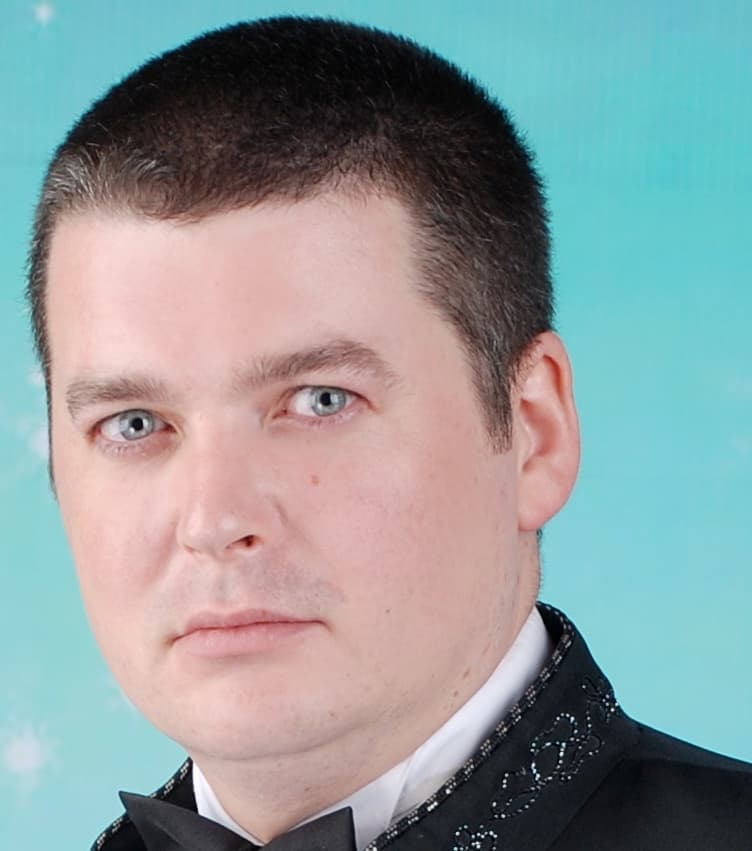 Michael O'Dwyer is a Hong Kong-based business and technology journalist, independent consultant and writer whose stories have appeared on Forbes.com, The Street, IBM's Midsize Insider, HP'S Pulse of IT, Dell's Tech Page One and other IT portals, typically covering areas where business and technology intersect. He writes for both US and UK audiences and acts as a technology and open source advocate. Twitter: @MJODWYERHK