Poznań, Poland, June 22nd, 2023 – Proximus Sp. z o.o., the leading manufacturer of hardware SMS gateways under the SMSEagle brand, announced that NXS-9700-4G, NXS-9750-4G and MHD-8100-4G devices have undergone a detailed assessment process against applicable ACMA requirements and telecommunication standards for Australia and New Zealand and received Australian ACMA RCM Certificate. The products may be imported to Australia and New Zealand per the terms of the ACMA Agency Agreement.
Benefits of RCM Certification for SMSEagle 4G Devices:
Expanded Market Access: RCM certification allows legal sale and distribution in Australia and New Zealand, expanding SMSEagle's market reach.
Safety Compliance: RCM certification assures customers of the devices' compliance with safety requirements.
Electromagnetic Compatibility: RCM certification ensures minimal interference risks with other electronic devices, enhancing device reliability.
Customer Confidence: RCM certification instills confidence in customers, showing SMSEagle's dedication to delivering compliant and safe messaging solutions.
Compliance with safety and EMC standards expands market reach and assures customers of reliable and secure solutions. SMSEagle's 4G devices are always a trusted choice for businesses seeking seamless communication and operational efficiency.
About SMSEagle
SMSEagle is a professional hardware SMS/MMS gateway for sending and receiving SMS/MMS messages. The device is designed with focus on reliability and stability. Messages are sent/received directly to/from cellular network without using any external 3rd party solutions. The device has a range of built-in plugins that enable additional functionalities and easy to use API for integration with external applications.
Create the right solution for your operation
Your obstacles are unique, and the solutions for them should be too. The functions of SMSEagle allow critical operations units to incorporate SMS communications into their systems in a way that makes sense to them. To find out how SMSEagle will allow you to create the solution you need, get in touch with our team.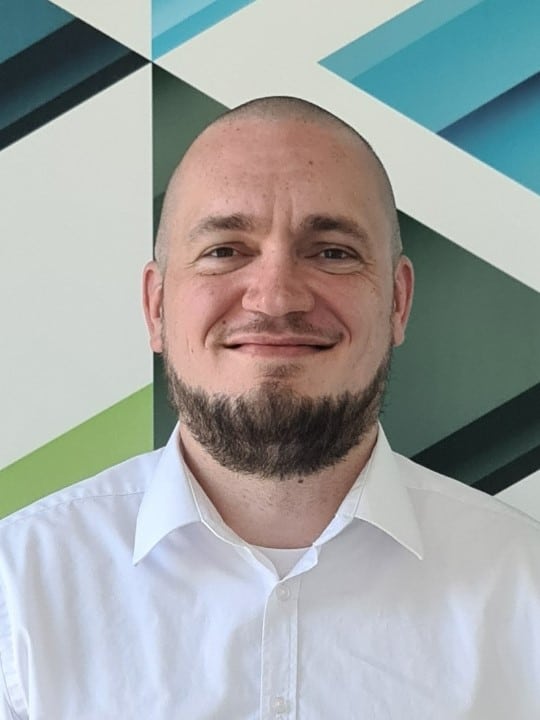 Patryk Patej is the Marketing and Sales Manager at SMSEagle. He has over 10 years' experience as a communications professional specializing in business development, marketing and customer engagement. Patryk attended the Keiser University-Sarasota, in Florida, USA for Business and Computer Graphics.